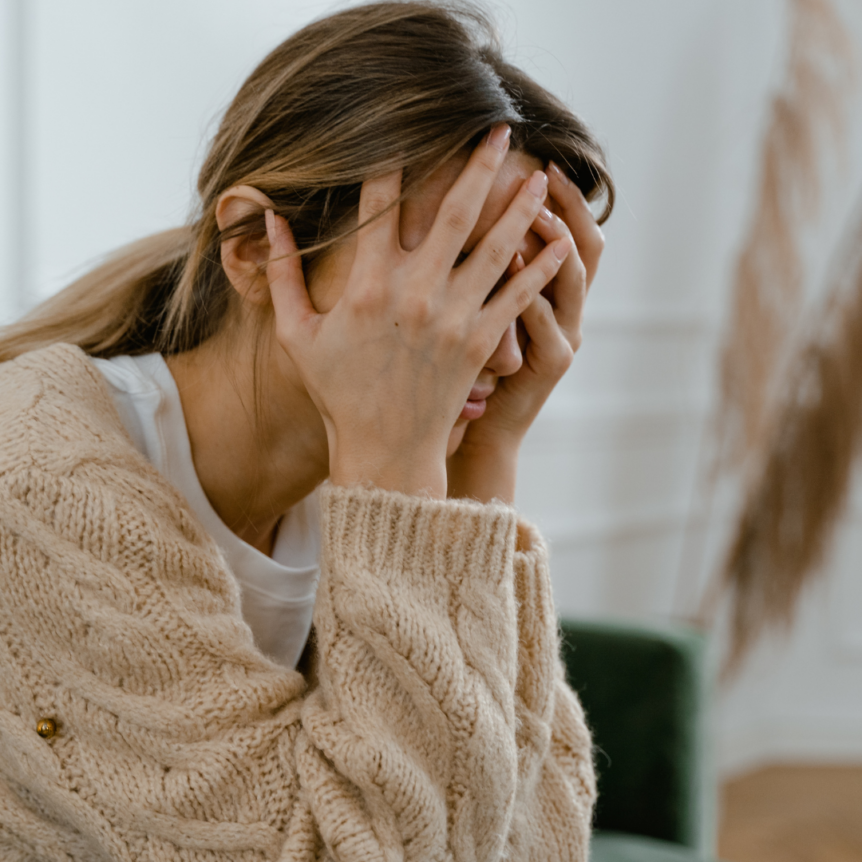 The Impact of Social Factors on Workers' Compensation Claimants
When an individual suffers a work related injury, the loss of income presents the number one concern which sets off a "chain reaction" that affects housing and financial security. An on-the-job injury does not just affect the injured worker. It affects the injured worker's entire family. It can lead to child care issues, housing issues including inability to pay rent, and relationship problems due to financial strain. This may then result in depression due to both physical pain and financial stress, missed doctors appointments and failure to pick up and/or take prescription medication as directed.
How Can Sadow & Froy Help?
At Sadow & Froy, we are sensitive to the needs of our clients. We understand that work related injuries can be life changing. We take our job as counselors very seriously and provide our clients with as many tools as possible to successfully navigate in the workers' compensation system. We know firsthand what a minefield this system can be. It is designed to benefit employers and insurers and penalize those who are not knowledgeable about the "ins and outs" of the complex workers' compensation system in Georgia.
Can You Handle It On Your Own?
It is never a good idea to try to handle a serious workers' compensation case on your own.  Let us expertly guide you through the workers' compensation process from start to finish.  We will not let you make any mistakes!  The earlier we get involved after our clients have suffered work related injuries, the more effective we can be, and the more we can accomplish on our clients' behalf.  We are here to reduce our clients' stress and to let them focus solely on their recoveries. We have a proven track record and we have seen time and time again how our involvement benefits our clients and their families both medically and financially.
Call the experienced attorneys at Sadow & Froy today. 770-984-8900
---
SADOW & FROY SOLELY REPRESENTS SERIOUSLY INJURED WORKERS IN WORKERS' COMPENSATION CASES. THE HIGHLY RESPECTED LEAD ATTORNEYS ARE ON SEVERAL "BEST OF" LISTS INCLUDING ATLANTA MAGAZINE'S SUPER LAWYER LISTS. BOTH ATTORNEYS HAVE RECEIVED NUMEROUS INDUSTRY AWARDS. TO SEE IF YOUR CASE QUALIFIES FOR WORKERS' COMPENSATION BENEFITS, VISIT OUR WEBSITE FOR A FREE EVALUATION.