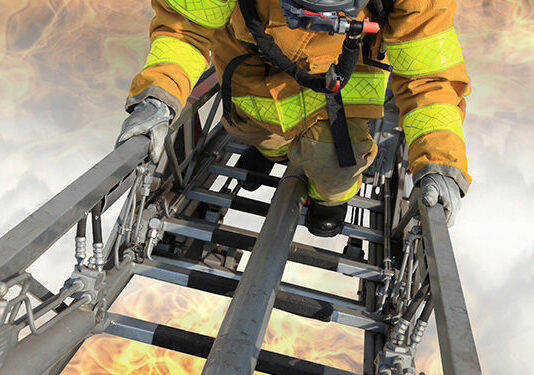 Firefighters and Workers' Compensation Injuries
Firefighters are regularly at risk for injuries due the nature of their work activities. Most firefighters who suffer work related injuries are males between the ages of 25 and 54, with the highest number of claims occurring in the 35-44 age group bracket.
The most common firefighter injuries are thermal burns, smoke inhalation, back, lower and upper extremity sprains, fractures, cuts or lacerations, breathing difficulties and heat exhaustion.
Other events that cause injuries to firefighters are overexertion due to carrying heavy equipment, lifting heavy injury victims, falls from heights and uneven surfaces, and being struck by falling objects or collapsing structures. Being caught, trapped or confined account for smaller numbers of firefighter injuries.
Firefighters also frequently come into contact with high levels of carbon monoxide and other toxic hazards. They are exposed to hazards both inside and outside burning structures and have to contend with hot and cold weather conditions.
The incidence of fire injuries varies by month. Fire injuries most often take place in January and July, followed by March and August. The lowest injury rates are in September, October and November.
Reduced staffing can lead to longer work hours and more intense workloads. These factors, together with insufficient aerobic training, result in increased rates of injury.
If you, a friend or a loved one is a firefighter who has been injured on the job, we are here to help. The experienced attorneys at Sadow & Froy appreciate the unique hazards and injuries that firefighters face. We will fight to get you the medical treatment that you need and deserve for your recovery.