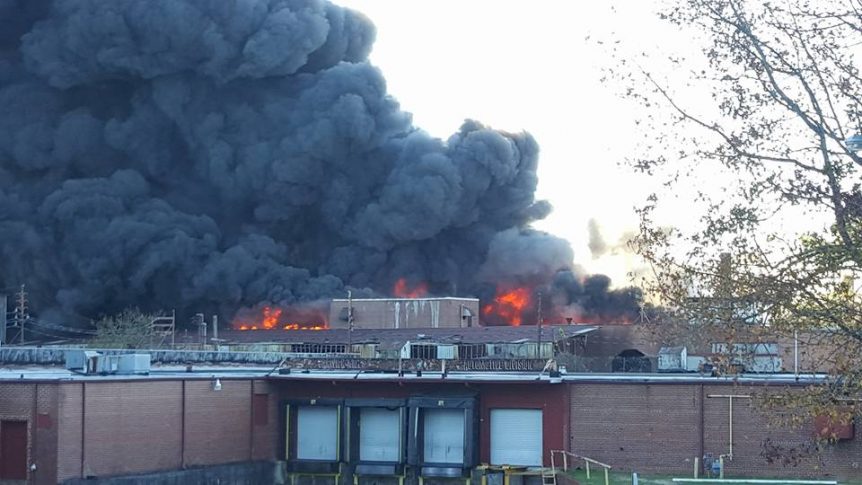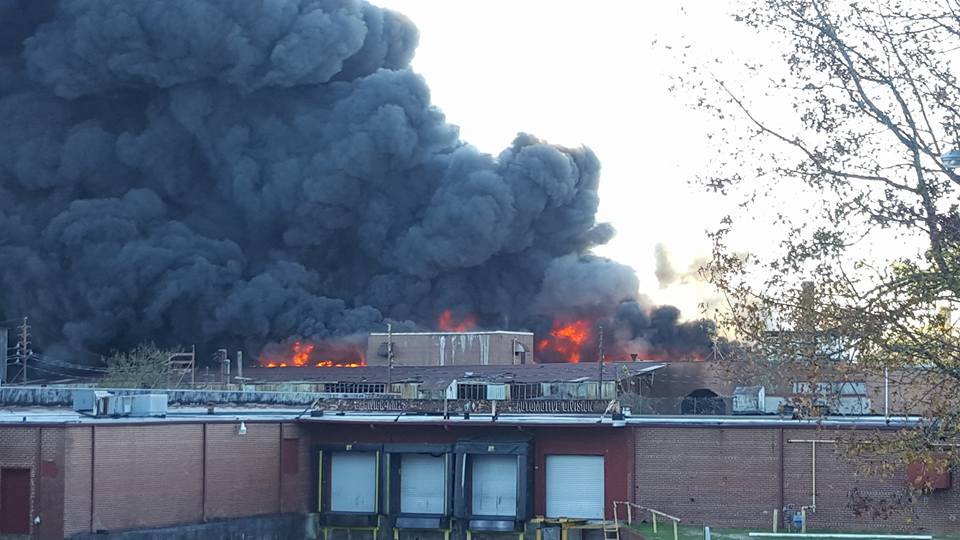 Burn Injuries Suffered On-the-Job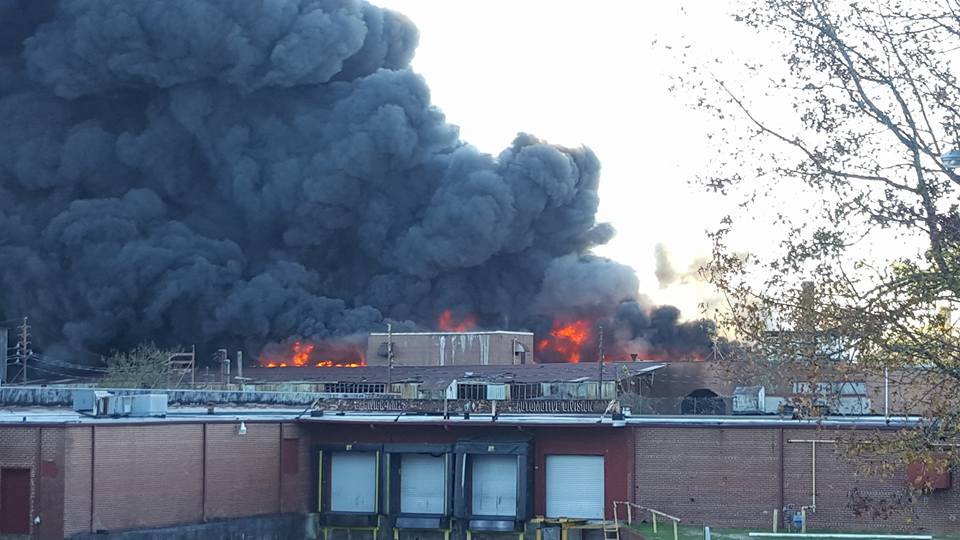 Burn injuries suffered on-the-job often occur in a split instance and are completely unexpected. Consequently, the injuries suffered can be catastrophic. A burn is an injury to the skin or other organic tissue primarily caused by heat, or friction. Skin injuries due to ultraviolet radiation, radioactivity, electricity or chemicals, as well as respiratory damage resulting from smoke inhalation, are also considered to be burns.
Short and long term compensation needs
Work-related burn injuries are eligible for workers' compensation benefits. Sadow & Froy has significant experience working with burn-injured workers and we know what the likely needs are for recovery from these injuries. Short-term care includes immediate treatment of the burn to prevent further injury to tissue or infection. Depending on the severity of the burn, a stay in a burn unit may be required for several months. Long-term issues from a burn injury can include the need for future skin grafts and the risk of secondary illness. Some of these future illnesses include cancer, diabetes, nervous system disorders, and depression. Therefore, a burn injury may potentially be categorized as a chronic disorder.
In addition to helping you seek the compensation you deserve for your burn injury, our firm oversees the entire treatment process. This includes getting you assistance with pain management if you need it. By effectively managing your pain, it may be possible to speed up the healing process.
---
Sadow & Froy solely represents injured workers in workers' compensations cases. The lead attorneys are highly respected in the field, receiving many awards and being named to several "Best of" lists including Atlanta Magazine's Super Lawyer. To see if your case qualifies for workers' compensation, visit our website for a free evaluation.