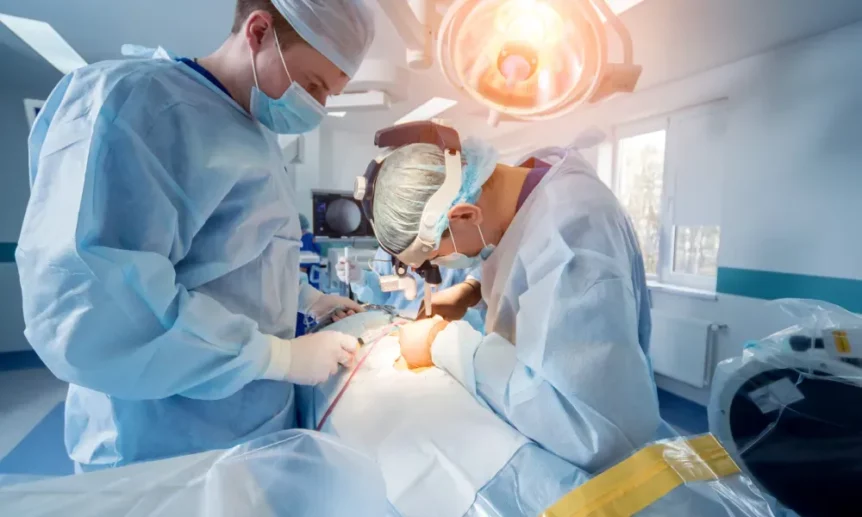 We recently attended a seminar where pain specialist, Dr. Randy Rizor, gave an informative talk on failed back surgery cases. Dr. Rizor spoke on the causes of back surgery as well as the need for post-operative treatment. In the area of workers' compensation, spine surgery cases are the most expensive. There are about 1,000,000 spine surgeries performed each year. About 1/5 of those surgeries are spinal fusions. The frequency of spinal fusions has increased by 60% between 2004 and 2015. The average cost of a spinal fusion is $50,000 with a success rate of only 40%. The costs are staggering based upon the actual success rate of the procedures.
But why are they unsuccessful? There are a myriad of reasons including the possibility that the underlying issue was just not able to be fixed with surgery. However, other reasons for failed spinal surgeries include untreated co-morbid conditions including smoking, obesity, deconditioning and opioid use. In addition, a spinal surgery may fail due to complications during the procedure such as intraoperative nerve injury, infection or even a failed fusion as well as delayed complications such as recurrent disc herniation, peri-neural scarring or adjacent segment strain or degeneration.  
According to Dr. Rizor, common reasons that patients don't get better after surgery include improper patient selection meaning that physicians really needing to look at whether the patient exhibits the correct indicators for surgery, procedurals or delayed complications and improper post-operative rehabilitation. Simple psychological screenings or counseling might help to improve overall surgical outcomes since so many psychological factors impact results. There are several factors that affect post-surgical prognosis. These factors include:
Opioid use
Deconditioning
Low social support
Older age
Emotional distress
Depression
There is no one set test to select patients for surgical intervention. Diagnostic testing such as MRI, discography, and diagnostic nerve blocks are all helpful in determining whether surgery would be beneficial. However, Dr. Rizor says that the physician must look at the whole picture.
Pain management is a more long-term treatment option.  There are two forms of pain management. The first is palliative which focus on pain and is patient controlled. Dr. Rizor noted that opioid drugs have demonstrated efficacy, but physical and behavior rehabilitation play a secondary role. The second type of pain management is rehabilitative which focuses on function and is physician controlled.  In this type of pain management opiate drugs have limited efficacy and physical and behavioral rehabilitation is primary. According to Dr. Rizor, failed back surgery patients need rehabilitative pain management. 
Many of our clients have had failed back surgeries and require ongoing pain management. At Sadow & Froy, we believe that our clients deserve the best possible medical treatment. We work hard to ensure that our patients receive quality care in an efficient manner. Call us today to discuss your medical treatment options!