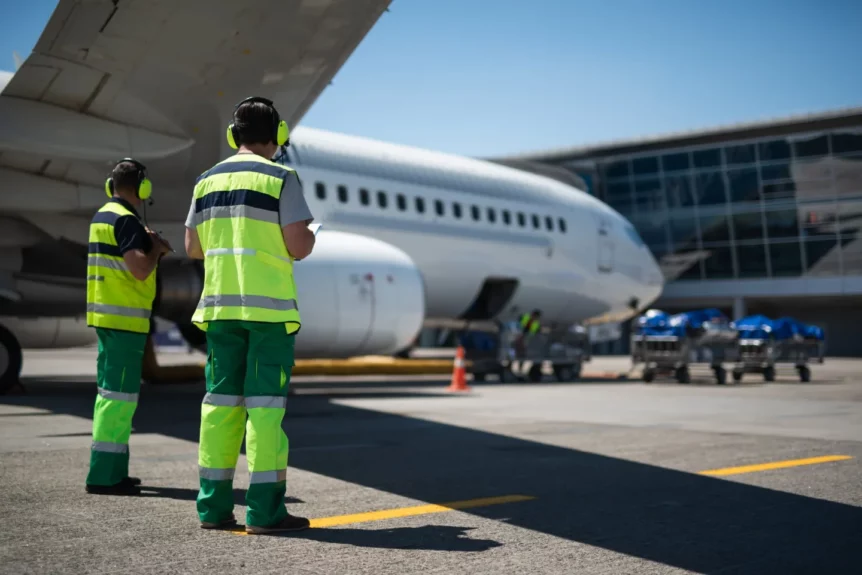 We all know that flying today, especially out of Hartsfield-Jackson, the busiest airport in the country, can be an extremely frustrating experience. With delays, cancelled flights, extra baggage charges and a perpetually understaffed TSA, traveling from one place to another can be challenging at best.
However, what passengers encounter is nothing compared to the injuries that airline workers suffer. According to the Flight Safety Foundation, the airline industry is among the most hazardous. For these workers, injuries can happen in the terminal, on the plane, on the tarmac and in the air.
Airport workers have high injury rates because they handle heavy, large or odd-shaped baggage on a daily basis. They are also tasked with handling uneven loads, bending and twisting in order to load luggage and move or help lift disabled passengers.
Flight attendants can be injured during in-flight turbulence, retrieving items from overhead bins or in altercations with aggressive or intoxicated passengers. The most common injuries flight attendants experience are back, neck and shoulder injuries from lifting or shifting passengers' luggage in the overhead bins. Pushing and pulling beverage and food carts also puts undue strain on muscles and tendons. When luggage stored in overhead bins shifts as a result of turbulence, flight attendants are subject to being struck in the head which can result in concussions, disc herniations and traumatic brain injuries.
Ramp accidents cannot be overlooked because they are one of the biggest problems in the air transport industry. Human error is the main cause of ramp accidents. Ramp workers and ground crew are responsible for loading, unloading and sorting freight and baggage, servicing aircraft, and assisting with aircraft pushback and towing.
Because their job duties involve frequent twisting, pushing and pulling, ramp workers commonly suffer repetitive strain injuries, as well as injuries to the neck, back and upper extremities. They also risk being struck or crushed by moving objects. These workers need to be particularly careful to avoid slip and falls which are caused by obstacles on the ramp, such as cables, fueling hoses or spilled liquids.
Workers' Compensation laws in Georgia are constantly changing, making it is imperative for anyone who is hurt at work to be represented by an experienced, knowledgeable Workers' Compensation attorney. The attorneys at Sadow & Froy have successfully represented clients from all segments of the airline industry. Our goal is ensure that each and every one of our clients receives the full range of benefits they are entitled to.