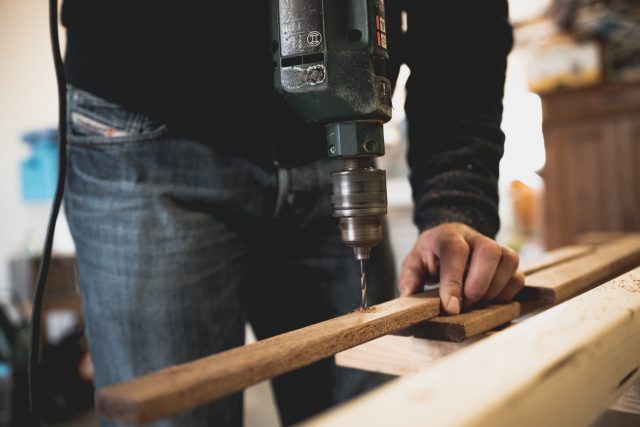 Small Construction Companies Have Higher Number of Fatal Work Accidents
If you live in the Atlanta metropolitan area, you see construction taking place everywhere. Everyone knows that construction work can be extremely dangerous. However, a recent study revealed that smaller construction companies in particular often fail to provide adequate safety measures to protect their employees. Evidence of the magnitude of the problem can be found in a third quarter report for 2018 published by the Center for Construction Research and Training (CPWR).
According to that alarming report, smaller construction companies are far more likely to experience fatal work-related accidents. In 2016, 67 percent of all construction-related deaths were reported in companies with no more than 19 employees. The fatality rate for these smaller companies was significantly higher than in companies with 20 or more employees. This may be attributable to the fact that smaller companies are under more pressure to cut corners in order to reduce their costs. This comes at a grave expense to their employees and their families.
Most common fatal construction accident among small companies
From 2011 to 2016, the most common fatal accidents in the construction industry included:
Falls to lower levels: Falling from ladders, scaffolding, and other equipment increased by 26 percent from 2001 to 2016, according to the Bureau of Labor Statistics. Approximately 61.5 percent of these fatal accidents occurred in companies with less than 10 employees.
Struck by accidents: These accidents involve being struck by equipment, materials or debris. Approximately 32.8 percent of deaths attributed to struck by accidents occurred in companies with no more than 10 employees.
Electrocutions: Uncovered wires and water exposed wires on a construction site can result in electrocutions. Approximately 55.6 percent of electrocution deaths happen within companies with no more than 10 employees.
Caught-in/between accidents: When workers get caught inside or in between equipment and structures, they can be fatally injured. Approximately 44.9 percent of caught-in/between accidents occur in companies with no more than 10 employees.
Who is the most at risk?
During the same time period, construction companies with no more than 10 employees experienced more than half of construction deaths in the following subsectors:
Residential building: 77.6%
Siding contractors: 75.7%
Framing contractors: 75%
Painting and wall coverings: 72.9%
Roofing contractors: 70.7%
Masonry contractors: 65.6%
Drywall and insulation: 56.3%
Plumbing, heating, and air-conditioning: 52.1%
Regardless of a construction company's size, cutting corners to save time and money puts workers in danger of being seriously hurt. If you are one of those injured workers in Georgia, you may be eligible to receive workers' compensation benefits. This means that your medical expenses and partial lost wages would be covered while you're unable to work.
Susan J. Sadow and Heather Froy have handled hundreds of construction accident cases. We are proud to be your gladiators! We will work tirelessly to help you get all of the benefits that you are entitled to under Georgia workers' compensation law. Please contact us today at 770-984-8900 to schedule a free consultation.