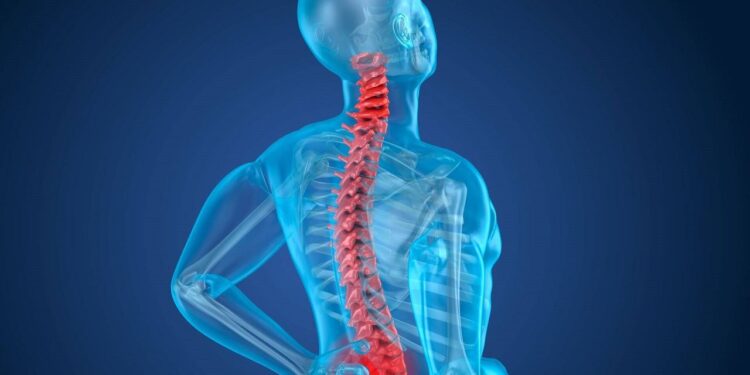 Hope for Paralysis Treatment
Paralysis is one of the most traumatic workers' compensation injuries we see. Paralysis impacts every aspect of a person's life, as well as the lives of their loved ones.
When we represent clients with work-related spinal cord injuries, we know their journey toward a new normal is a long one. Compensation needs to be more than adequate to cover medical care, mental health support, and adaptation of their living environment, in addition to their loss of income.
Therefore, it's important that we stay in the know on advancements in paralysis treatment. This exciting new possibility of a cell regenerating treatment gives hope to those that believe they may never walk or have use of a limb again.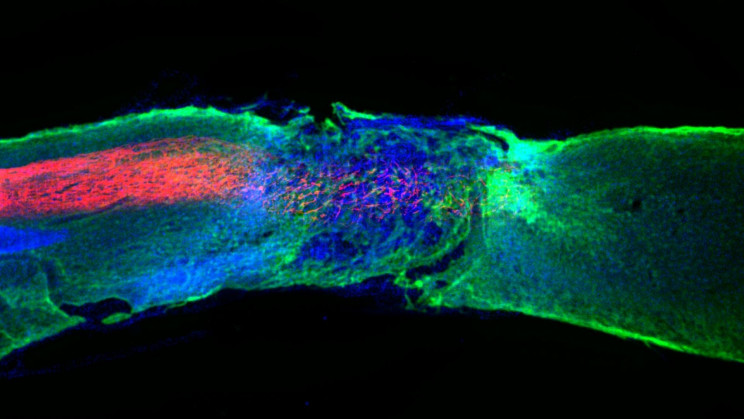 Exciting Paralysis Discovery
A team of researchers at Northwestern University discovered that four weeks after injections of their new technology, mice regained the ability to walk. This injection is actually a minuscule fiber made up of peptides that trigger the regeneration of nerves. (Read more here)
While this treatment is not approved yet, it provides hope for the more than 300,000 individuals living with spinal cord injuries. In the meantime, we will continue to work with our partners, such as the Shepherd Center in Atlanta and pain management centers, to ensure that the best treatment available is provided to our clients suffering from paralysis.
If you or a loved one has suffered an on-the-job injury that caused paralysis, please get the help you need. Make sure you receive prompt medical care and contact us for a no-obligation consultation to determine how we can help with your case.
---
Sadow & Froy solely represents seriously injured workers in workers' compensations cases. The highly respected lead attorneys are on several "Best of" lists including Atlanta Magazine's Super Lawyer lists. Both attorneys have received numerous industry awards. To see if your case qualifies for workers' compensation, benefits visit our website for a free evaluation.