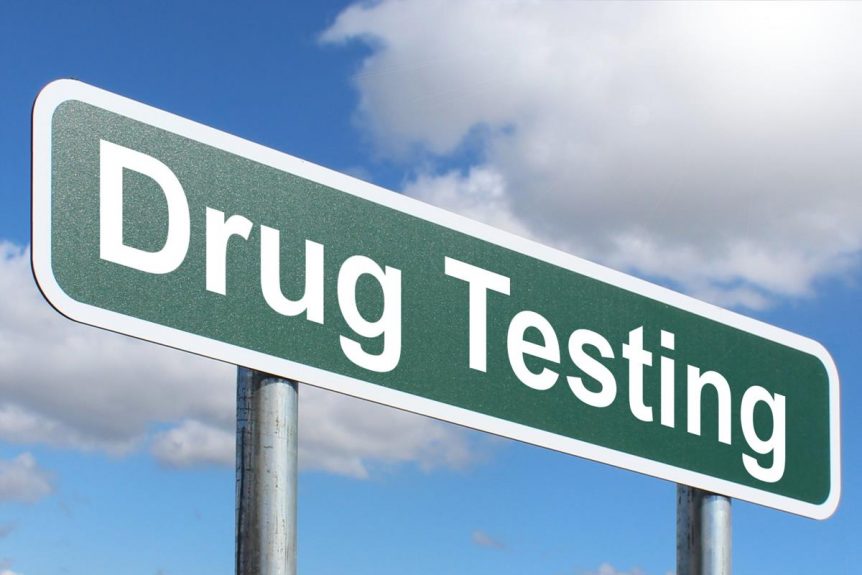 Drug Use is Cause for Workers' Compensation Denial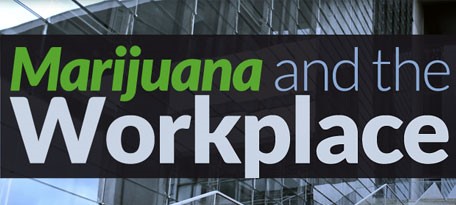 A recent story from WSB in Atlanta shares that Amazon is no longer requiring a marijuana drug test as a condition of employment. Don't let your employer fool you! If you are injured on the job, drug use is cause for workers' compensation denial.
As outlined in the article, Amazon is no longer going to be pre-screening its employees for marijuana use. (Amazon did say that it will still test workers for other drugs and conduct "impairment checks" on the job. And the company said some roles may still require a cannabis test in line with Department of Transportation regulations.) Don't think for one minute, however, that if you work for Amazon or any other employer that they won't deny your claim if you test positive on a post-accident drug screen. Georgia law gives your employer and their insurance company a defense to your workers' compensation claim if they can show you were intoxicated at the time of your injury and that this intoxication contributed to your injury. 
Just because an employer changes its policies doesn't mean that changes the law of workplace injuries!  Never go to work while intoxicated! The use of any sort of recreational or unprescribed drugs can cause your case to be denied.  This can keep you from receiving wage loss benefits or medical treatment from an on-the-job injury. Lack of these benefits is detrimental to you and your family.
Learn More about Amazon
Amazon has a track record of a higher than average number of on-the-job injuries. Read our previous blog so that you are well informed of the risks when working at Amazon. You can also read their announcement in full here. If you do suffer an on-the-job injury, even if you are impaired, please contact us right away so we can evaluate your options.
---
Sadow & Froy solely represents injured workers in workers' compensations cases. The lead attorneys are both highly respected in the field, having received many awards and named to several "Best of" lists including Atlanta Magazine's Super Lawyer lists. To see if your case qualifies for workers' compensation, visit our website for a free evaluation.