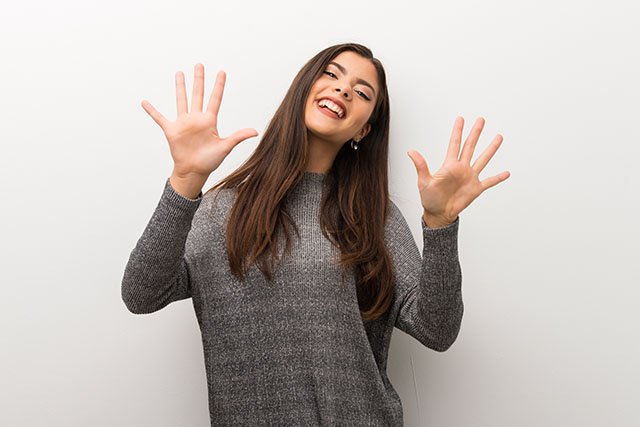 10 Things That Set Our Firm Apart From Other Georgia Workers' Compensation Firms
We pride ourselves on having exceptional communication with our clients so they know what is going on in their cases every step of the way. We talk to our clients after each medical appointment so that we are updated on their medical status and their recovery.
We have specialized legal knowledge because we handle only workers' compensation cases. We are frequently invited to lecture to other attorneys at seminars on current workers' compensation topics.
We actually meet with our clients and don't send a non-lawyer to their home to sign them up.
We are nationally recognized in Best Lawyers in America in the area of workers' compensation.
Both Susan J. Sadow and Heather D. Froy have been recognized as Georgia Super Lawyers in the area of workers' compensation.
We don't advertise on radio or on television to attract new clients. A great number of our clients are referred to us by past clients who have successfully used our firm to resolve their cases.
We have over 100 5-star ratings on avvo.com.
We are two working women who understand the needs of people who are hurt on the job, but still have to provide for their families.
We make it our business to know as much as possible about doctors throughout the State of Georgia so we can provide our clients with top quality medical care.
With over 40 years of combined experience in the area of workers' compensation, we have developed an outstanding network of contacts in the workers' compensation industry. We also have an exceptional network of attorneys in other areas of practice who we regularly refer our clients to if they have personal injury, products liability or medical malpractice claims.