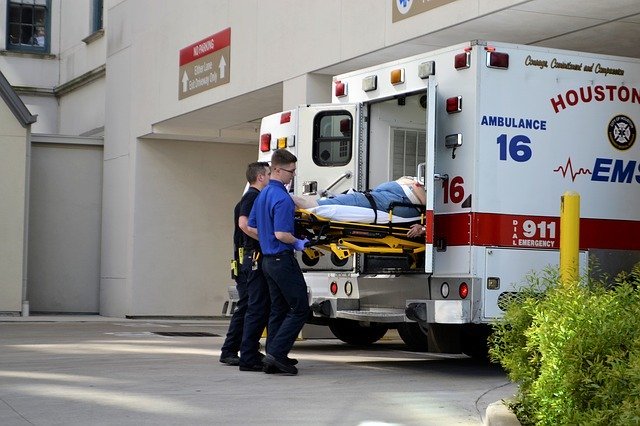 10 Steps to Success in Your Workers' Compensation Case
10 Steps to Success in Your Workers' Compensation Case
Don't listen to the advice of friends, neighbors and relatives who have had work related injuries. Every case is different and the workers' compensation laws in every state are different. Hiring an attorney and who knows the workers' compensation laws in Georgia and who is familiar with the best doctors for your injuries will mean a better medical outcome and a much higher settlement for you.
Don't miss doctors appointments. If you do, your weekly checks can be suspended.
Don't earn any money when you are receiving weekly temporary total disability checks. The only exception to this rule can sometimes apply if you had a second job at the time when you were injured.
Workers' compensation adjusters will often use surveillance if you have been out of a work for an extended period of time or if they have doubts about your whether you were really injured on the job or if they think that you are exaggerating your injuries. Do not assume that even if you live in a remote area that they will not find you.
Do not exceed the work restrictions given to you by your treating physician. Private investigators will often follow injured workers to see if they are working on their homes, working on their cars, participating in sports or carrying heavy groceries.
Do not post any photos or talk about your activities on social media when you are involved in a workers' compensation case. Employers and Insurers regularly look at the social media posts of injured workers.
If you have not any received income benefits, do not refuse light duty employment if it is offered to you. However, if you have been out of work receiving income benefits and then a light duty job is offered to you, your attorney can require the workers' compensation carrier to obtain a light duty job description and submit it to your authorized treating physician for approval before you have to return to light duty work.
Do not go to the company clinic when you are first injured on the job. Immediately after you are hurt you should ask to see the panel of physicians posted by your employer to select the doctor of your choice. If you go directly to the clinic, you will only have one more chance to change doctors during your entire case. If you contact us as soon as possible after your accident, we will be able to review the panel to see if it is valid and help you select the best doctor for your injuries.
If you return to light duty work with reduced hours or at a lower rate of pay, you are entitled to receive wage loss benefits to compensate you. Keep every pay stub so that your wage loss can be documented.
Do not be lulled into a false sense of security by thinking that if you don't hire an attorney you will be treated fairly Unfortunately, for all employers, what they spend in a workers' compensation case affects their bottom line. If your employer decides to terminate you, they will do so whether or not you have an attorney. Protect yourself.