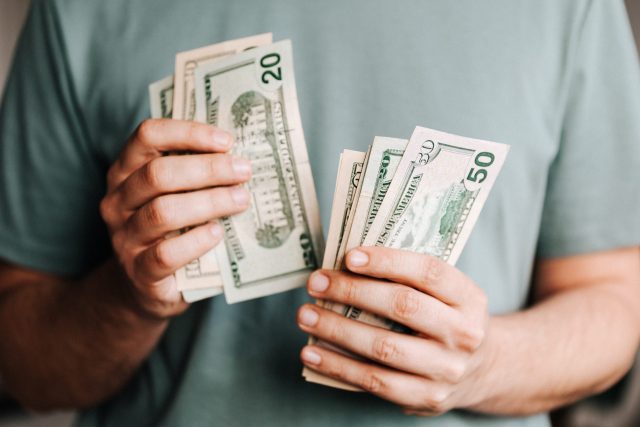 What is My Workers' Compensation Case Worth?
The most popular Georgia workers' compensation question we are asked by potential clients is, "What is my case worth?" If you call an attorney on this phone and he or she gives you an immediate answer about the value of your case, you should be wary. The value of every case is dramatically different, even when it appears on the surface that two people have suffered the same type of injury.
We believe in honesty and in giving our clients realistic expectations. So if you call us and want to know how much a torn rotator cuff is worth, we will not provide a quick answer because we know that many factors need to go into this analysis. We will want to obtain more in depth information about the status of your medical treatment, your permanent work restrictions, your job duties and your work history.
A potential client recently called and she asked what her case was worth after tearing her meniscus and having surgery. A meniscal injury is usually fairly straight forward and many clients make a good recovery. However, in this case, after we reviewed the medical records, it became apparent that the first surgery wasn't successful and the treating physician was recommending total knee replacement surgery in the near future. This gave her case much more value than a standard meniscal repair surgery.
This is a classic example which proves that there is no way for an attorney to accurately predict what your case is worth without seeing your medical records. Here, we advised our client about the different choices that she could make. She had to decide whether she wanted to proceed with the case and undergo knee replacement surgery right away or settle her case. After we had throughly discussed the various options she would have for medical treatment in the future, she was able to make an informed decision.
When you have experienced a serious work related injury and you and are thinking about settlement, proper advice is critical. Don't settle. your case alone! If you know that you will need ongoing medical care or additional surgery in the future, or if you know that it will be necessary for you to replace durable medical goods such as a prosthesis or maintain a spinal cord stimulator, you need guidance on the best way that this can be accomplished. Remember, every case is unique and we are here to examine your case from all angles. You deserve a settlement that will protect you and your family in the future. The right way to accomplish this is by hiring an experienced workers' compensation attorney to look out for your interests. We have evaluated and settled thousands of cases and we will leave no stone unturned to ensure that every single client gets the maximum settlement for their injuries.