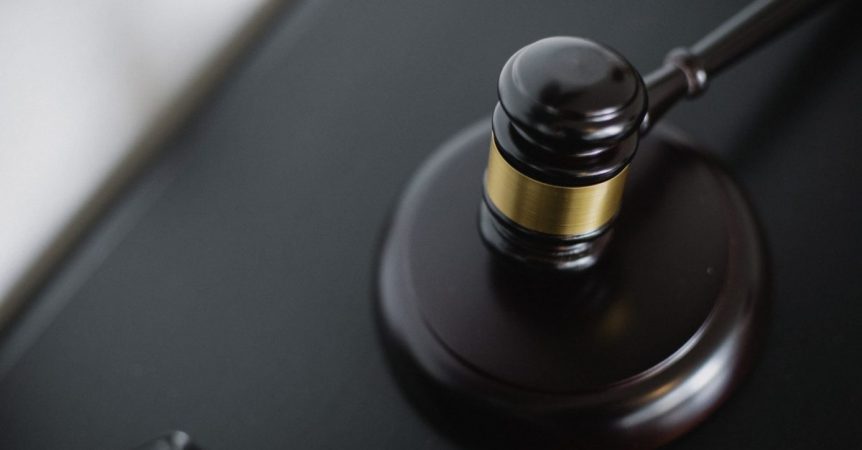 Top Tips to Choosing the Right Workers' Compensation Attorney
The most important decision you will make during your workers' compensation claim is choosing the right attorney! You want an attorney that not only knows the law and has experience handling workers' compensation claims, but also one that communicates with you and keeps you informed on all aspects of your case.
Use the tips below to help you make the best choice for your situation.
If an attorney tells you during your first phone call how much your case is worth…RUN! There is no way for an attorney to tell you the value of your case without a thorough review of your medical records and review of the board claim file. If they do try to tell you the value of your case, ask them to put it in writing, they won't because it is nothing more than a guess to try to entice you to sign a contract with them.
If you call a law firm and you do not speak to the actual attorney before you are asked to sign paperwork, be careful. This is indicative of how your entire relationship will be with the law firm. Many times, we talk to clients that had awful experiences with law firms where they never actually speak to the attorney. It is a huge red flag if you only ever speak to the paralegal or case manager. While you should speak to them as well, your attorney should speak to you initially and throughout the course of your case.
The attorney you choose should have extensive experience handling workers' compensation cases in Georgia. Ask questions about how long they have been practicing this area of the law and whether workers' compensation is their main practice area. Often attorneys will handle several different types of law, so they are not really "experts" in any on field. The ideal attorney to handle your workers' compensation case will practice only workers' compensation law.
Hire an attorney that answers your questions! In your first conversation with any attorney you are considering hiring, ask questions and make sure you get answers. Realistically, you are interviewing them for a job and entrusting them to handle your case in the best possible way.
Be wary of attorney's that advertise on television. These firms are generally "volume law firms" that will take every case that comes in the door. This leads to an inability to effectively handle all the cases that they have and tends to lead to very little interaction between the attorney and the client. The best law firms are found through word of mouth or your research.
Trust your gut! Your first impression of a prospective attorney is very important. Make sure they are listening to you and not rushing you off the phone. An effective attorney is one that has a great relationship with the client.
At the end of the day, our best advice is to hire an attorney as early as possible in your case. The insurance company is not going to advocate for you, but a seasoned workers' compensation attorney will! She will fight for you to get the best possible medical care and weekly wage loss benefits.
---
Sadow & Froy is dedicated solely to representing injured workers in workers' compensations cases. The lead attorneys are both highly respected in the field, having received many awards and been named to several "Best of" lists including Atlanta Magazine's Super Lawyer lists. To see if your case qualifies for workers' compensation, visit our website for a free evaluation.