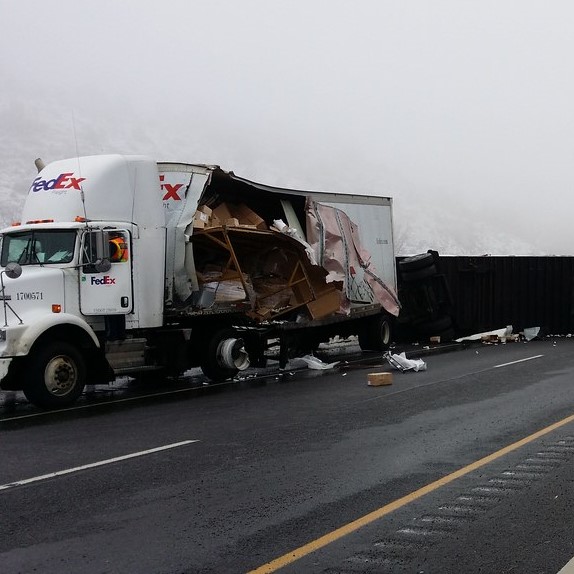 Third-Party Negligence Cases
When an injured worker's accident is due to third-party negligence, the injured worker has the right to file a civil lawsuit against the at-fault third party. At Sadow & Froy, we work to connect our clients with the best personal injury attorney if we find that there may be potential third-party negligence so that our clients can seek all avenues for potential recovery.
However, it's important that an injured worker knows when to pursue the civil lawsuit. The recent Court of Appeals decision in Bush vs. Liberty Mut. Ins. Co, held that the workers' compensation carrier has no fiduciary responsibility to protect the estate of an injured worker where the injured worker neither files suit nor intervenes in the lawsuit brought by the carrier. Read a summary of the case here.
How does third-party negligence impact an injured worker?
In essence, the Court of Appeals has held that it is the responsibility of the injured worker or their estate to properly pursue the third party claim. If they fail to do so, the workers' compensation carrier has no fiduciary duty to protect the injured worker's interests or pay any funds on their behalf as a result of the third party claim.
If you think a third party may be at fault for your work-related injury, be sure to tell us so that we can get you connected with the best personal injury attorneys in the business that will maximize your recovery!
---
Sadow & Froy solely represents seriously injured workers in workers' compensations cases. The highly respected lead attorneys are on several "Best of" lists including Atlanta Magazine's Super Lawyer lists. Both attorneys have received numerous industry awards. To see if your case qualifies for workers' compensation, benefits visit our website for a free evaluation.