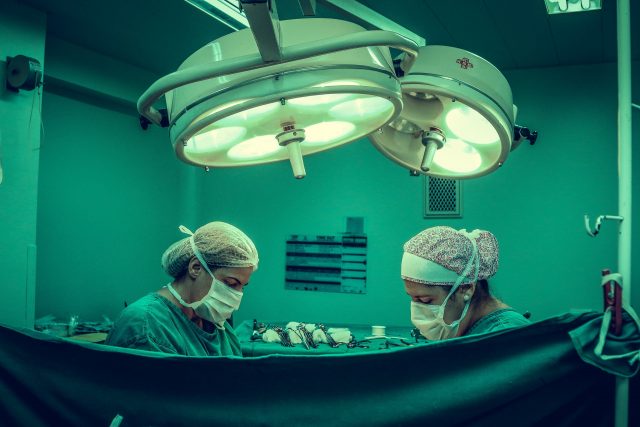 Repeat Surgeries in Workers' Compensation Cases
In our practice, we have clients who undergo various types of orthopedic surgeries on almost a daily basis. Repeat surgeries take a toll on injured workers and their families. They also increase claims costs for employers, insurers and self-insurers. Unfortunately, the number of repeat surgical procedures that we encounter seems to be on the rise. Evidently, this is not just a phenomenon that is limited to Georgia workers' compensation cases. On March 5 and 6, 2020, the Workers' Compensation Research Institute (WCRI) will be holding its 36th Annual Issues & Research Conference in Boston where the results of preliminary research on repeat lumbar spine surgeries in the workers' compensation population will be discussed. A close look will be taken at readmission and reoperation rates in various states and the implication for payors, injured workers and policy makers.
We look forward to hearing the results of this study to see if the readmission and reoperation rates in Georgia exceed the national average. We are also anxious to learn how these rates compare with individuals in the general population who undergo repeat surgeries that are not the result of work related accidents. We hope that specific attention will be focused on delays in approvals for diagnostic testing and surgical procedures and whether these delays cause less than optimal outcomes for injured workers.
If you, a friend, or a family member is facing a repeat surgical procedure, whether for a lumbar spine, cervical, shoulder, knee or foot injury, you should not go down this path alone. We are available for a free consultation to offer our guidance and expertise. Call Sadow & Froy at 770-984-8900 today.