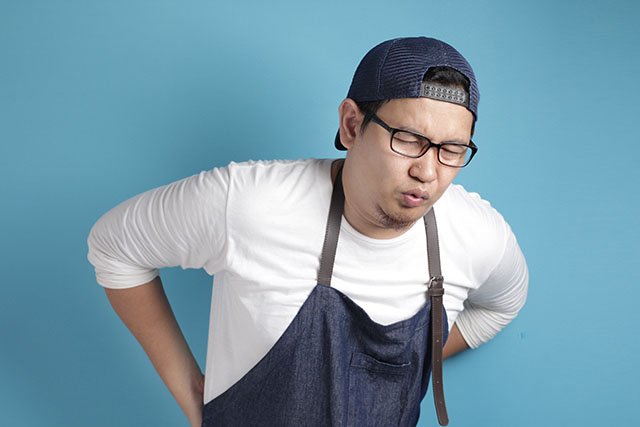 Five Key Things You Should Know for a Successful Start of Your Workers' Comp. Claim
Be sure to report your on-the-job injury to your supervisor as quickly as possible after your accident. The longer you wait, the greater the chance that your claim will be denied. Failing to promptly report an injury can also result in delays in receiving medical treatment.
Consult with an attorney before going to an occupational medicine clinic or selecting a doctor from your employer's panel of physicians. Your attorney will know exactly which specialist is right for your injuries. You only have the right to a change of doctors once in your entire case. Don't lose that right by making the wrong choice of doctors in the beginning.
When you meet with a doctor for the first time, it is very important that you list every single body part that is injured. If you mention new body parts to your doctor one month after your accident, the insurer will likely deny treatment of those body parts.
If asked about prior injuries or accidents, be truthful with your physicians. It is also critical that you give the same description of your accident to every doctor that you see.
Do not quit your job and do not be a "no call, no show" after your accident, even if you are in pain. You need to be placed on a "no work" status by your authorized treating workers' comp. physician in order to be paid for missing time from work.
While most injured workers are new to the workers' compensation system, we certainly are not! Our approach is knowledgeable and strategic. When you work with us, you are surrounding yourself with expert legal advice. This allows you to focus on your recovery. We know all of the games the insurance companies play and we don't let them take advantage of our clients! By obtaining our help early in the process, we can get you to the right doctors, gather convincing evidence and negotiate with the insurance companies to get you every dollar that you deserve. Our team will answer even the most complex questions for you and we will develop a strategy that will result in a highly successful resolution of your case.