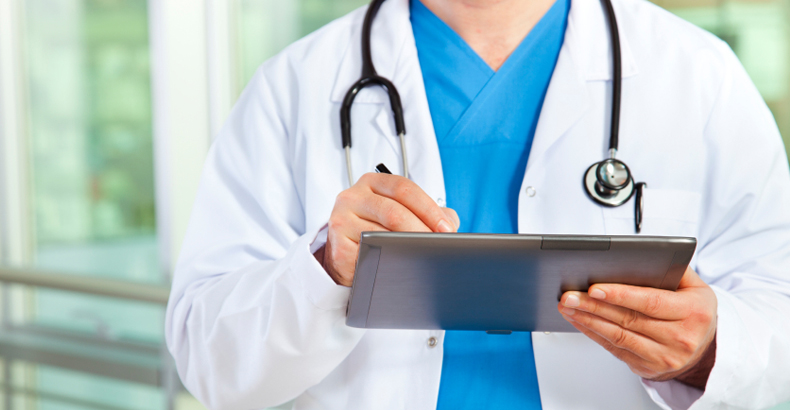 Do You Have Health Insurance?
President Biden Reopens 'Open Enrollment'
In a time when healthcare is so vital, the Biden administration has extended the open enrollment period for the Affordable Care Act (commonly referred to as Obamacare). The deadline is now May 15th. Health insurance is important not only during and post worker's compensation settlement but also for everyday quality of life. Unfortunately, many clients do not have personal health insurance, either because they lost their job during the workers' compensation case or because of financial difficulties. Every injured worker must ensure that he or she has the best possible coverage. Having coverage means that an injured worker can begin – or continue – the process of getting well in the most affordable way available to them.
How to find health insurance coverage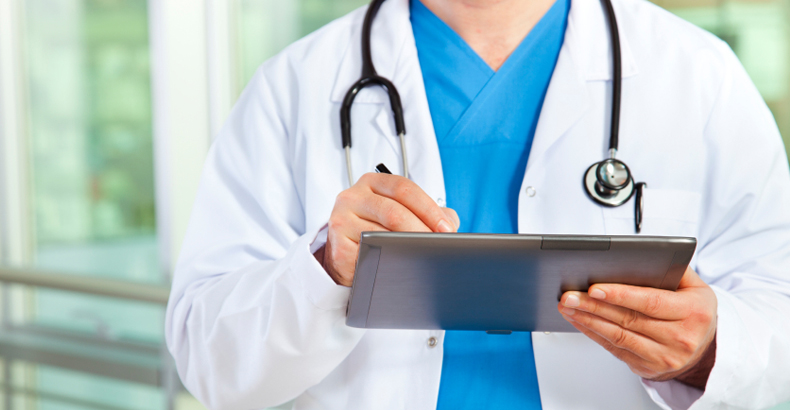 Information about the plans in your area can be found at www.healthcare.gov. This site gives you access to the health care Marketplace, a clearinghouse for individual and family health insurance plans. These plans are available to people not covered through insurance at a job. There are also many insurance brokers that may be able to help you purchase health insurance via the Marketplace. These insurance brokers should not charge you for the services of finding your insurance.  Health insurance now covers pre-existing conditions so there should not be a medical reason to be denied insurance.
Health insurance is very important not only as it relates to your work injury, but also for your general health. One of the greatest parts of settlement is that you can take back control over your medical care. You can select your own treating physician and research the best options for your care. Obtaining health insurance, either during your claim process or after your claim settles, gives you a wide variety of choices for doctors. Having more options means you can find a doctor that can assist you with your specific injuries. Take advantage of this extended enrollment period. Your health during your recovery, and for the rest of your life, is too important not to have health care coverage.
---
Sadow & Froy solely represents injured workers in workers' compensations cases. The lead attorneys are both highly respected in the field, having received many awards and named to several "Best of" lists including Atlanta Magazine's Super Lawyer lists. To see if your case qualifies for workers' compensation, visit our website for a free evaluation.