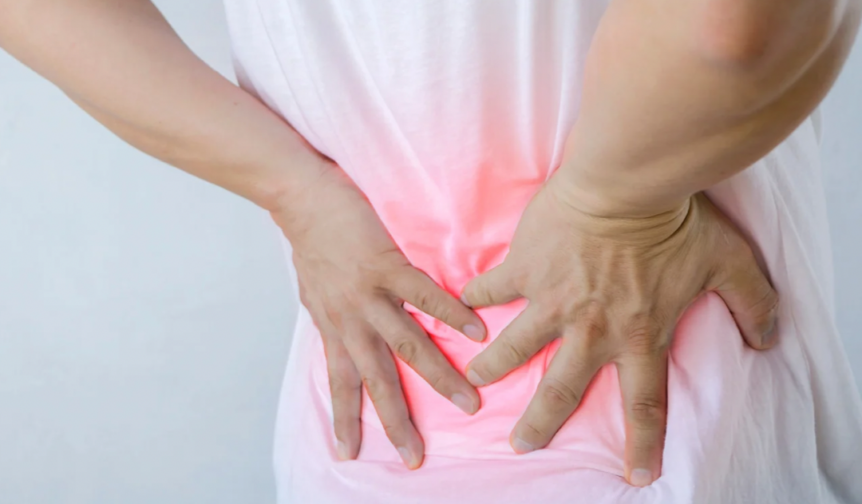 Chronic Back Pain: New Treatment Option
Chronic Back Pain
Back pain is one of the most common reasons people see a doctor or miss time from work. The number of people globally with low back pain increased from 377.5 million in 1990 to 577 million in 2017. Chronic back pain resulting from work-related injuries affects thousands of Georgia's workers each year.
Vertebrogenic Pain
The FDA recently approved a new treatment known as Intracept ablation. It is the only procedure designed to relieve vertebrogenic lower back pain. Vertebrogenic pain is pain caused by nerve dysfunction of the vertebral end plate. In the spine, there is a thin layer of cartilage between each vertebra and disc. That thin layer of cartilage is dense with nerves that can become compressed over time, causing chronic pain.
How Does It Work?
Intracept targets the major nerve that runs through the vertebrae, known as the basivertebral nerve. Using radiofrequency energy, Intracept applies heat through a small probe to deaden or eliminate the problematic nerve. Once ablated, the nerve will no longer transmit a pain signal. This can significantly and permanently relieve lower back pain in just two to four weeks' time.
Patients receive anesthesia and a local anesthetic to numb the skin. The physician then uses real-time fluoroscopic X-ray guidance to access the painful vertebrae with a small needle. A specialized probe is then run through the channel and placed directly next to the nerve. The probe generates heat, which burns the nerve and disrupts pain signals before they can branch out and reach the brain. The instruments are then removed, and a small bandage is applied over the entry points. The Intracept procedure takes about an hour.
---
If you, or a loved one, is suffering from chronic low back pain from a work-related accident, we can help. The experienced attorneys at Sadow & Froy will assist you in getting to leading specialists who will provide you with an accurate diagnosis and offer the latest treatment options such as Intercept for your chronic back pain. Contact us for a free consultation.