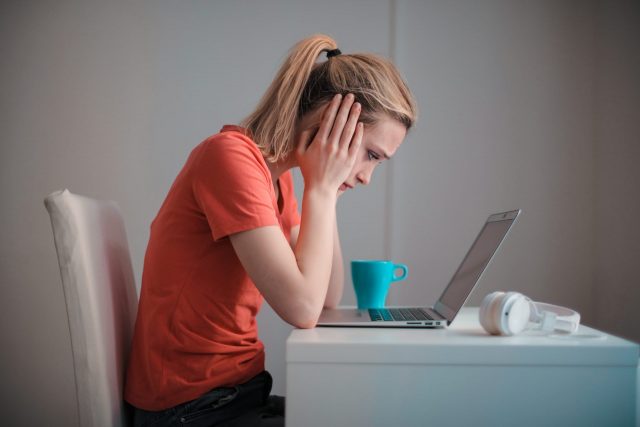 Can I Be Fired if I File a Workers' Comp. Claim?
This is a question that we are asked on almost a daily basis. Unfortunately, the answer is "yes" because Georgia is an "at will" employment state. Many injured workers are fearful of losing their jobs if they pursue a workers' compensation claim against their employer. That is precisely why immediately after you are hurt on the job, you need to do everything possible to protect yourself. Hiring an attorney is the first step in this process.
A common misconception is that you will be fired if you hire an attorney, but you will keep your job if you do not seek representation. This is simply not true. A separation from employment is no more likely to occur if you have hired an attorney than if you have not. If you are separated, or fear that you are about to be fired from your job, our skilled and knowledgeable team of female lawyers are here to help you. Employers will look for reasons to fire injured workers "for cause". We know how to help you avoid this from happening.
Termination after a workers' compensation injury is a complex legal issue that can impact your weekly benefits as well as the settlement value of your case. Your employer will not hesitate to seek legal advice to protect their interests. You are entitled to be armed with the best legal advice too. If you have concerns that you may be terminated by your employer, you should speak to an attorney as soon as possible. We have years of experience that enable us to expertly guide our clients through a Georgia workers' compensation system that is designed to wear injured workers down and benefit the interests of employers and insurers. We know that there is no substitute for hard work on behalf of our clients. We will develop a strategy unique to your situation so that we can protect your rights, benefits and future settlement.