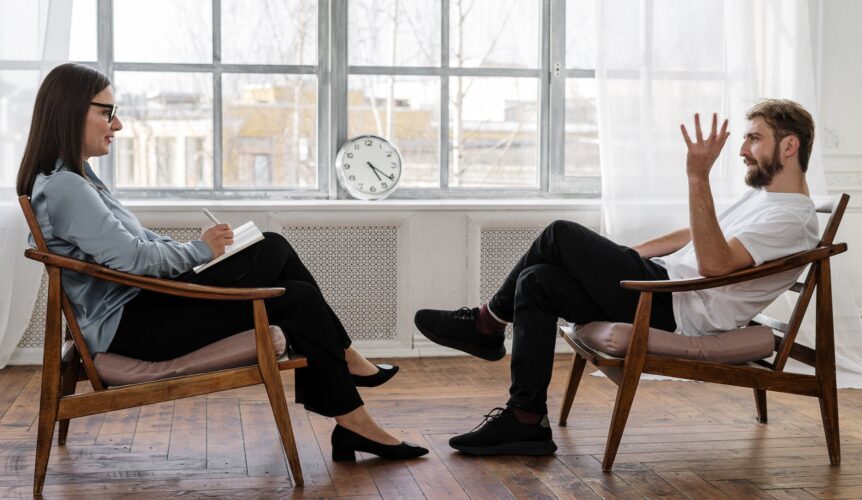 Psychological Injury Compensation
At Sadow & Froy, we get calls about psychological injuries such as post-traumatic stress disorder, psychological trauma resulting from an injury, and emotional distress resulting from issues at work. In Georgia, there are very few circumstances where psychological treatment is found to be the responsibility of the workers' compensation insurance company. The first question that must be addressed when we get these calls is whether or not there was any physical injury. There is a bright line rule in Georgia that there is no obligation for the workers' compensation carrier to provide psychological treatment unless there is a physical injury as well. Therefore, workers that have solely emotional or psychological injuries are not entitled to workers' compensation benefits.
Even if there is an on-the-job physical injury, obtaining psychological treatment in the workers' compensation system is an uphill battle. In Georgia, a psychological injury is only compensable if it arises "naturally and unavoidably" from some discernable physical occurrence. The psychological condition must have some connection to the physical injury itself. For instance, the Courts will generally look to whether the psychological condition is related to the physical pain from the injury. If so, then it may be covered. However, if the psychological condition is related to the incident rather than the physical symptoms, many judges will find that the psychological treatment is not the responsibility of the worker's compensation carrier. While the physical injury need not be the precipitating cause of the psychological condition, the physical injury must contribute to the continuation of the psychological trauma.
The first step for an injured worker in need of psychological treatment is to obtain a referral for psychological care from the authorized treating physician. Once the referral is issued, the claims adjuster will have to decide whether or not to agree to approve the psychological treatment. Any time psychological treatment is involved, it is important to speak with an attorney. Contact us for a free consultation regarding your rights to psychological treatment.
Click here for info about legislation related to this subject in other states.