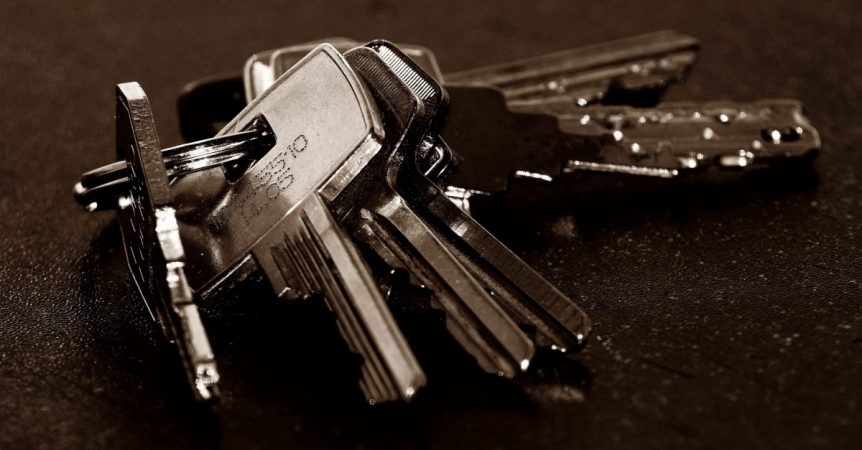 10 Keys to a Successful Workers' Compensation Case
If you are injured on the job, it is important to immediately report your accident and take the proper next steps to ensure you get any workers' compensation settlement due to you.
Report your injury to a supervisor as soon as possible after your accident takes place. If you are injured on a Friday, do not wait until Monday to report your accident. Although you have 30 days to give notice of a work-related accident under Georgia law, the longer you wait before notifying your employer about your accident, the more likely your claim will be denied.
Request a copy of your employer's panel of physicians before seeking medical treatment. Then immediately consult with an experienced workers' compensation lawyer before making a selection from the panel. Your choice of treating physician makes a huge difference in the outcome of your claim.
Tell each doctor who you see about each body part that was injured in the accident. If you wait weeks or months after your accident to report injuries to additional body parts, the insurance company will often deny coverage for those body parts.
Do not engage in any physical activities outside of work that exceed your doctor's restrictions.
Stay at your job. Do not quit.
Do not attempt to negotiate a settlement directly with your claims adjuster because the chances are that the adjuster will take advantage of your lack of expertise. An experienced workers' compensation attorney will know what arguments to make to get you a higher settlement than you will be able to negotiate on your own
Do not call in sick or miss time from work without a doctor's excuse. You do not want to risk getting fired for cause or it will decrease the value of your case.
Do not give a recorded statement to your claims adjuster. The information you give may be used against you to deny your claim.
Do not miss physical therapy appointments or appointments with your treating physicians. Missed appointments could result in your weekly checks being suspended.
If your doctor places you on a no-work status, do not earn any money from side jobs.
---
Sadow & Froy is dedicated solely to representing injured workers in workers' compensations cases. The lead attorneys are both highly respected in the field, having received many awards and been named to several "Best of" lists including Atlanta Magazine's Super Lawyer lists. To see if your case qualifies for workers' compensation, visit our website for a free evaluation.