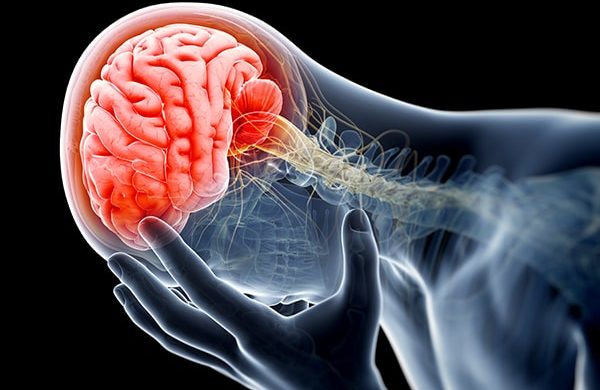 Traumatic Brain Injury and Early Medical Care Intervention
At Sadow & Froy, we handle more and more trauma cases each year. Traumatic Brain Injury (TBI) is one of the leading types of cases we see. A key indicator for recovery in these cases is early medical care intervention.
Did you know?
Trauma is a leading cause of death for individuals younger than 35 years of age.
Head injuries account for approximately 65% of annual trauma injuries.
Many trauma injuries are work-related.
Males are almost twice as likely as females to sustain a TBI.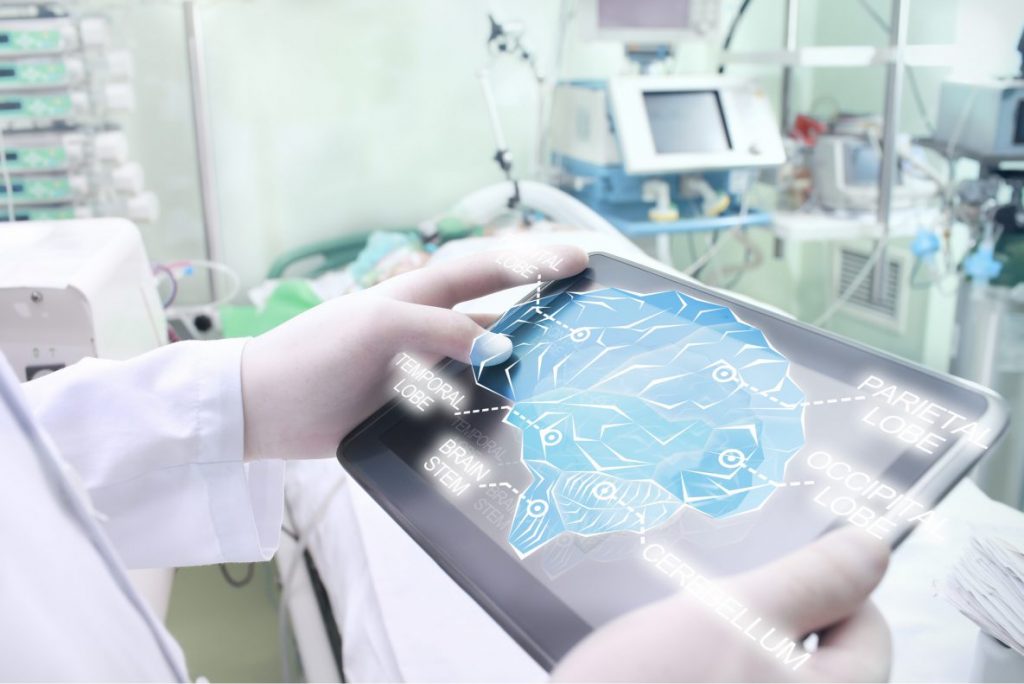 What is a Traumatic Brain Injury (TBI)?
A TBI occurs when a bump, blow, or jolt to the head disrupts the normal function of the brain. Fortunately, not all blows or jolts to the head result in a TBI. The severity of a TBI may range from "mild" (i.e., a brief change in mental status or consciousness) to "severe" (i.e., an extended period of unconsciousness or memory loss after the injury).

Source: CDC.GOV
TBI Treatment
Research shows that early and aggressive therapeutic intervention results in better outcomes in cognition, perception, and motor skills. This intervention best takes place in a formal traumatic brain injury (TBI) rehabilitation program.
Trauma rehabilitation typically starts in an acute hospital with evaluation and treatment of the injured worker by rehab experts. These may include a physiatrist, a physical therapist, an occupational therapist, and a speech and language pathologist. It is important that these interventions happen right away. This initial multidisciplinary approach promotes increased cognitive skills and physical abilities that the injured worker will continue to benefit from after being transferred to a rehabilitation facility.
At the rehabilitation facility, the patient receives ongoing social service support. Additionally, information is shared between trauma and rehabilitation physicians and at informal family meetings. This team approach for overall treatment and discharge planning allows everyone to work together toward the injured worker's recovery.
Long-term impact of TBI
Most people do make a good recovery from TBI. But, early and aggressive intervention is important. Acute TBI intervention and formal brain injury programs give injured workers the best chance of returning to their home environments in shorter periods of time. Cognitive skills and functional independence also dramatically benefit from early intervention.
The lawyers at our firm have extensive experience handling traumatic brain injury cases. Therefore, we are well aware that traumatic brain injury affects your entire family. If you or a loved one has suffered a work-related concussion or brain injury, do not wait to ask for help. We will take charge and get the best medical and rehab experts in place to promote maximum recovery and independence for each of our traumatic brain injury clients.
---
Sadow & Froy solely represents injured workers in workers' compensations cases. The lead attorneys are both highly respected in the field, having received many awards and named to several "Best of" lists including Atlanta Magazine's Super Lawyer lists. To see if your case qualifies for workers' compensation, visit our website for a free evaluation.