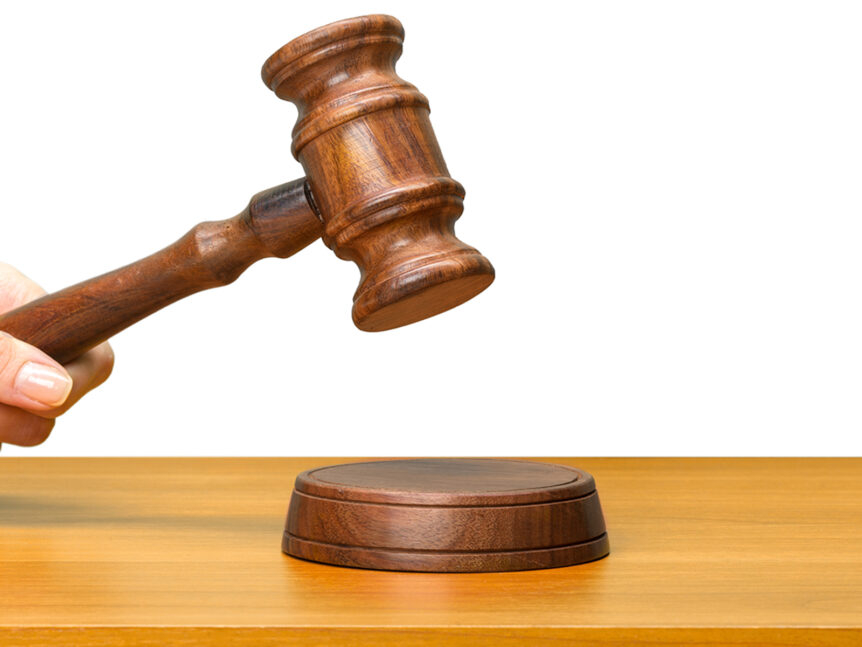 Recent Favorable Injured Workers' Court of Appeals Decision
The Georgia Court of Appeals recently handed down a favorable ruling for injured workers'. In City of Atlanta, et. al. v. Sebastian, the Court of Appeals found that the employer/insurer's suspension of weekly income benefits based upon a full duty release of a referral physician, rather than the "authorized treating physician" was invalid. The Court affirmed the lower decisions of the Administrative Law Judge and the Appellate Division and required the employer/insurer to reinstate the employee's weekly income benefits.
This Court of Appeals decision is a big win for injured workers as it ensures that the insurance company must always look to the actual authorized treating physician to suspend benefits rather than ANY authorized physician. In the same regard, it makes the selection of THE authorized treating physician even more important. This is a critical distinction in every workers' compensation case. When a case begins, the injured worker selects an authorized treating physician from the panel. That authorized treating physician is the gatekeeper for all referrals to be made. This Court of Appeals decision leaves the final say on work status to THE authorized treating physician rather than any of the referral physicians. The Court of Appeals decision specifically points to O.C.G.A. § 34-9-201(b)(1) which draws a clear distinction between the "primary authorized treating physician" and a referred or consulting specialist.
This decision is important because it refutes the employer/insurer's position to suspend benefits based upon what a referral doctor says rather than what the actual treating physician states. The Court of Appeals noted that THE authorized treating physician manages all of the injured workers' conditions rather than just for one specific body part. Therefore, it is only THE authorized treating physician who can release an injured worker to full duty triggering a unilateral suspension of TTD benefits. At Sadow & Froy, we understand the importance of the selection of THE authorized treating physician and we work with our clients to ensure that they find the best doctor to advocate for them during the course of their case.
The link to the full Court of Appeals decision is below:
https://caselaw.findlaw.com/court/ga-court-of-appeals/114706280.html