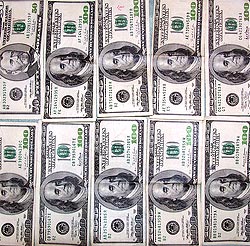 Workers' Compensation Maximum Increases
Effective July 1, 2022, workers' compensation maximum payouts will increase. The maximum weekly compensation rate for temporary total disability benefits (TTD) will increase from $675.00 per week to $725.00 per week for injuries on or after July 1, 2022. The maximum rate for temporary partial disability benefits (TPD) will increase from $450 per week to $483.00 per week for injuries on or after July 1, 2022. This increase in the maximum rates will help the high-wage earners when they are injured on the job. Although, many of our clients will still have a substantial wage loss from their pre-injury earnings if they are forced to be out of work due to their injuries.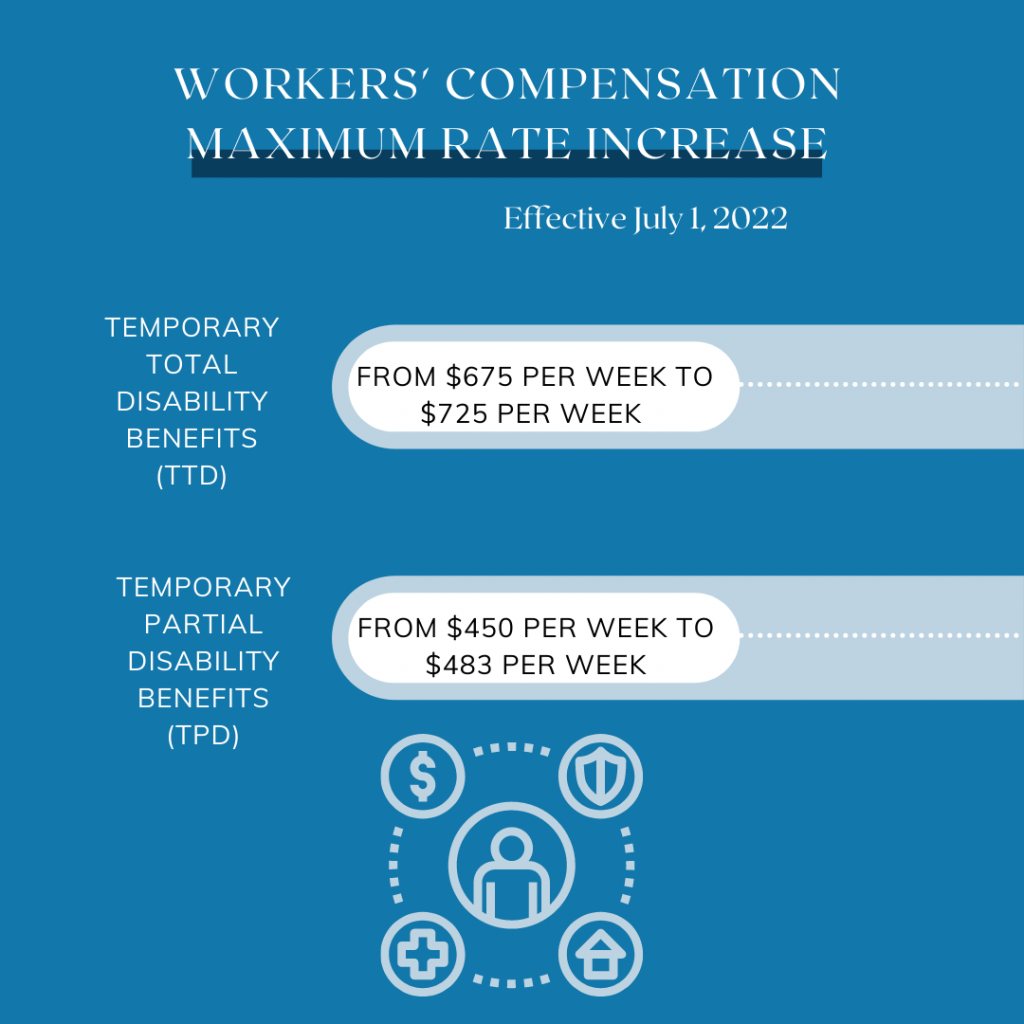 The claimant's bar continues to push for reform to the indexing used to compute lost wages so that our clients can obtain more substantial benefits when they are out of work. Indexing refers to a dollar-for-dollar averaging of the maximum amount of workers' compensation benefits against the state average weekly wage for earnings. Using indexing would bring about higher wages for injured workers that reflect the true earnings of individuals in our state. Unfortunately, employers and insurers continue to fight this approach to lost wage calculation.
---
Sadow & Froy solely represents seriously injured workers in workers' compensation cases. The highly respected lead attorneys are on several "Best of" lists including Atlanta Magazine's Super Lawyer lists. Both attorneys have received numerous industry awards. To see if your case qualifies for workers' compensation benefits, visit our website for a free evaluation.