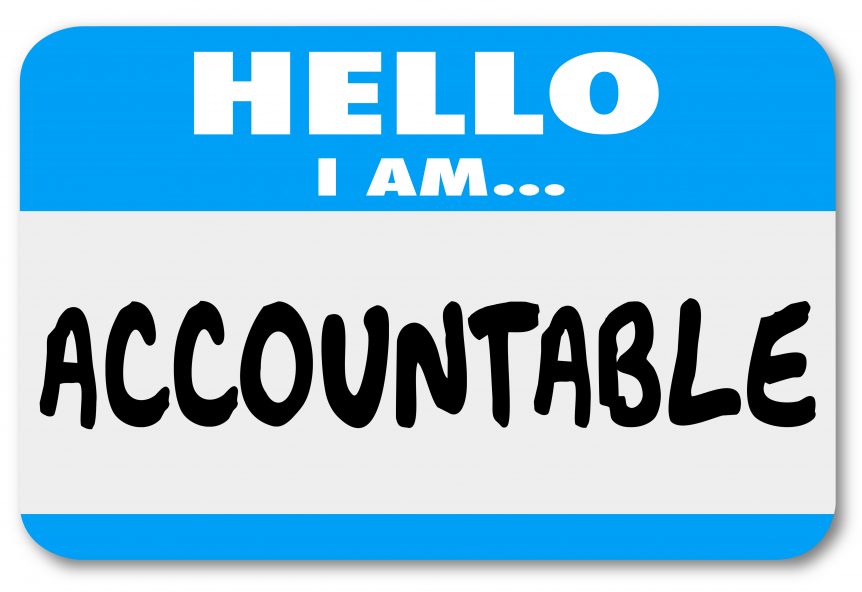 Workers' Compensation Increases Company Accountability
Workplace injuries are unfortunately common. Any time there is an injury, accountability should be demanded by individuals, the legal system, and the government.
The worker should always receive benefits owed through workers' compensation. However, when injuries occur because of repeated neglect of safety, not only should workers receive swift and fair compensation, but companies should implement changes. Workers' Compensation advocates, including law firms like Sadow & Froy, play a significant role in ensuring there is a checks and balances system in place. Otherwise, workers and their rights can get lost in a drawn-out legal process and change never happens.
Dollar General Putting Workers at Risk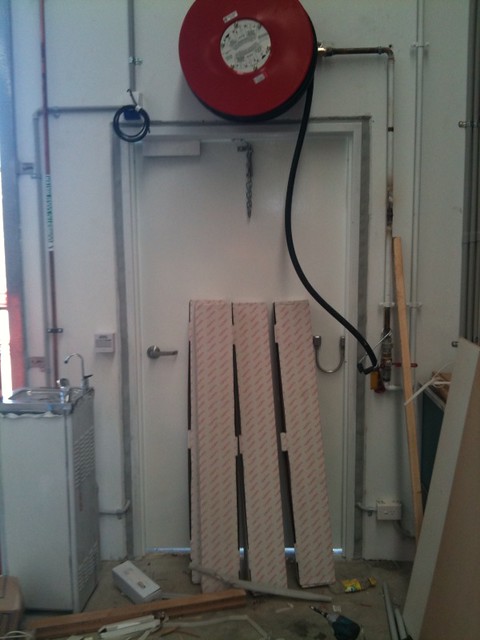 Dollar General is repeatedly facing OSHA (Occupational Safety and Health Administration) sanctions because of egregious violations regarding emergency exits. Most frightening, the report notes blocked exit doors – or worse locked and padlocked doors – while employees are in the facility. Not only does this increase the possibility of injuries as employees try to move obstacles quickly in case of an emergency, but these scary behaviors can lead to tragic deaths.
As outlined in this Department of Labor report, OSHA has issued Dollar General stores numerous citations at locations nationwide for willful and repeat violations. Inspectors routinely identify violations related to obstructed exit routes, portable fire extinguishers, and blocked electrical panels. On several occasions, Dollar General Corp.'s Director of Risk Management Adam Zager has signed settlement agreements with OSHA, on behalf of the company, promising to resolve similar violations at its stores. Unfortunately, these changes are not taking place.
Workers' Compensation Demands Accountability
There is little doubt that if these significant dangers are allowed by the company, other potential safety issues are a threat to worker health. By consistently holding companies accountable for safe working environments, we can drive change. Therefore, any on-the-job injury needs reported. The injured worker, after receiving medical attention, needs to contact a workers' compensation attorney. Then, the attorney will inform them of their rights and the compensation process.
At Sadow & Froy, we offer a NO COST assessment of your case. We specialize in catastrophic injuries to Georgia workers and have a vast network of other professionals to help in every aspect of a case. Please do not wait to get help. Together we will get you the help you deserve and encourage more accountability by companies to keep workers safe.
---
Sadow & Froy solely represents seriously injured workers in workers' compensation cases. The highly respected lead attorneys are on several "Best of" lists including Atlanta Magazine's Super Lawyer lists. Both attorneys have received numerous industry awards. To see if your case qualifies for workers' compensation benefits, visit our website for a free evaluation.