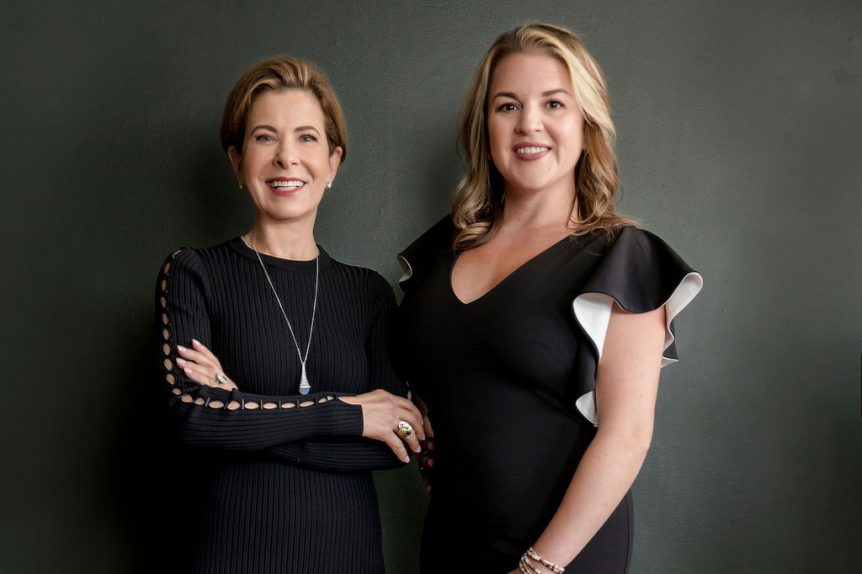 Workers' Compensation Award Presented to Sadow & Froy – Again!
Sadow & Froy has again received a prestigious workers' compensation award from U.S. News & World Report. The firm is recognized as a leader in workers' compensation law – claimants as a tier 1 (metro area) provider.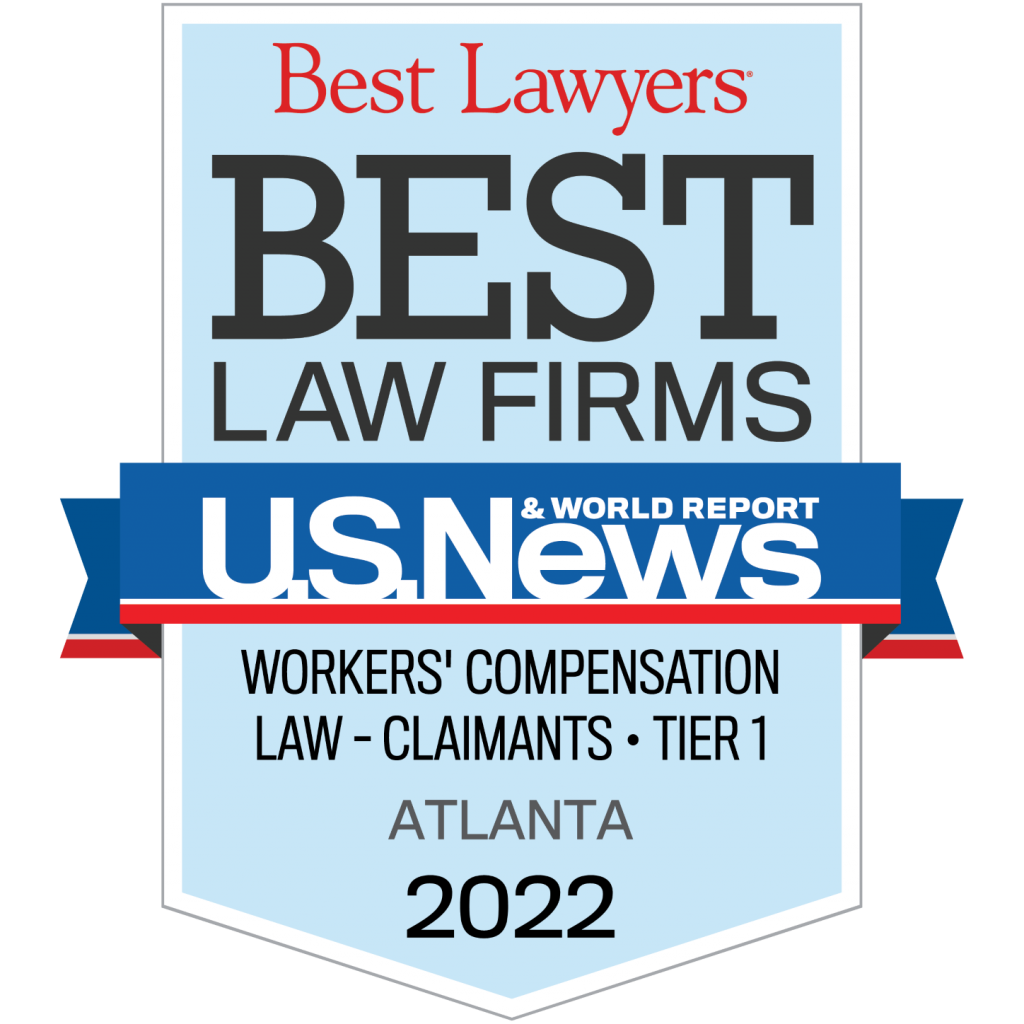 The rankings are based on the highest number of participating firms and the highest number of client ballots on record. To be eligible for a workers' compensation award and ranking, a firm must have a lawyer listed in The Best Lawyers in America, which recognizes the top 4 percent of practicing attorneys in the U.S. Ms. Sadow is a recognized lawyer. More than 13,000 attorneys provided 1,000,000+ law firm assessments, and over 7,500 clients provided more than 65,000 evaluations.
As a Tier 1 firm, Sadow & Froy received the highest scores for expertise, responsiveness, understanding of a business and its needs, cost-effectiveness, and civility. Clients and professional references are also asked if they would recommend the firm to others. This answer factors into the final ranking.
You can read more about the high standards for the selection of this peer-recommended award here.
For more information on Sadow & Froy and its leading workers' compensation expertise, visit the US News & World Report profile page or visit our website to connect immediately with a firm member to assess your workers' compensation case.
---
Sadow & Froy solely represents injured workers in workers' compensations cases. The lead attorneys are both highly respected in the field, having received many awards and named to several "Best of" lists including Atlanta Magazine's Super Lawyer lists. To see if your case qualifies for workers' compensation, visit our website for a free evaluation