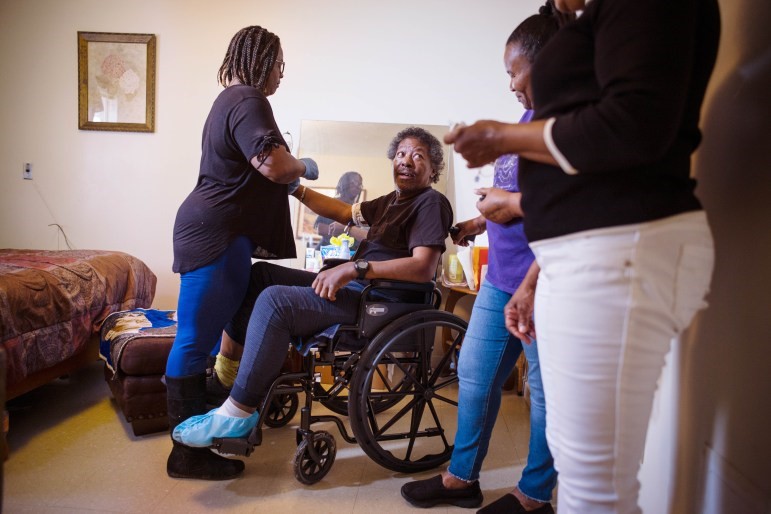 The Role of Caregiver After Catastrophic Injury 

When someone suffers a catastrophic work-related injury, finding the right caregiver is a very important part of the recovery process. Caregiving can be provided by agency staff or by family members if an RN or LPN is not required. While almost all seriously injured workers prefer to have family members care for them, it is so important that the caregiver does not become exhausted in the process. Family caregiving is lonely. It's emotionally difficult. But it can also be quite taxing on the body. Fatigue, illness, and falls may increase.
When one spouse takes on the hard work of managing a household along with their loved one's daily care needs — all the while dealing with the rollercoaster of emotions this role brings — that spouse is at risk of burnout and even early death if self-care and support are not made a priority.
A study conducted by the Family Caregiver Alliance reports that caregiving spouses between the ages of 66-96 who experienced stress had a 63% higher mortality rate than noncaregiving spouses.

Family Caregiver Alliance
Caregiver Coordination
The best quality attendant care for an injured worker usually occurs with a mix of family caregiving and agency care. Implementing the perfect balance of family and agency attendant care can be challenging. At Sadow & Froy, we have decades of experience addressing the unique caregiving issues that our catastrophically injured clients face. This typically involves working very closely with our clients' treating physicians and catastrophic rehabilitation suppliers. Our focus is on having our clients' caregiving needs met at all times. Additionally, we ensure that family caregivers receive compensation for their services and do not risk their own health in the process.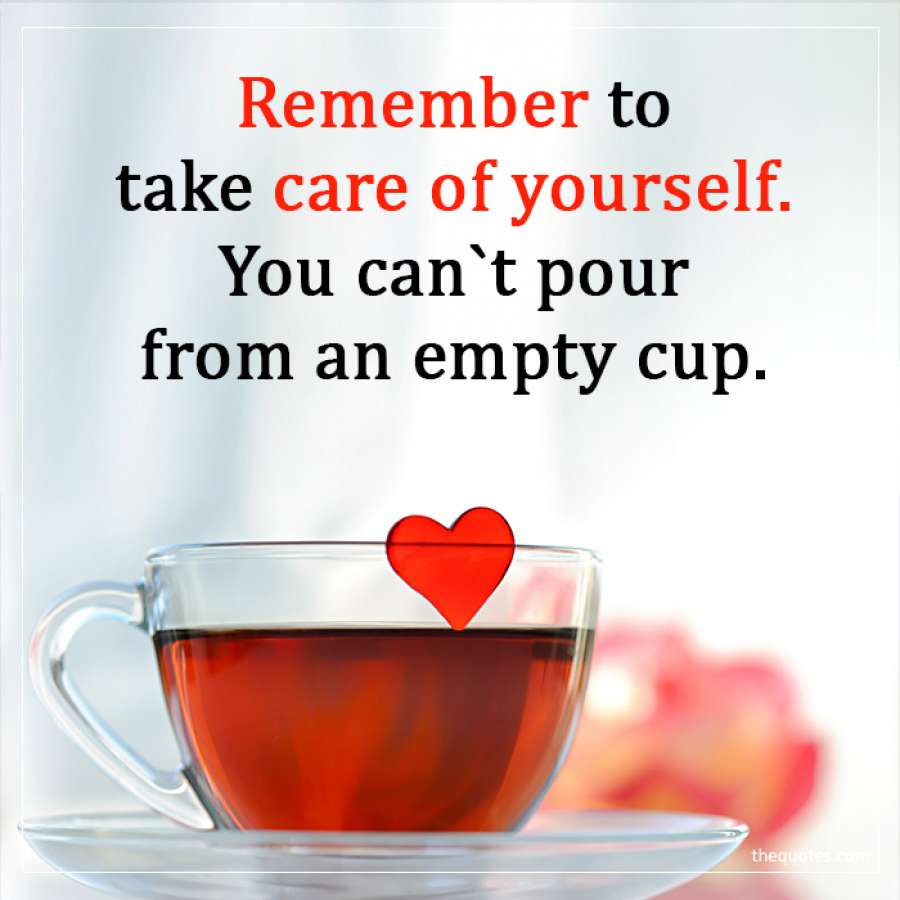 Don't walk the workers' compensation OR caregiver journey alone. Working with a firm that specializes in catastrophic on-the-job injuries will help you and your family start the recovery on the right footing. Please contact us today.
---
Sadow & Froy solely represents seriously injured workers in workers' compensations cases. The highly respected lead attorneys are on several "Best of" lists including Atlanta Magazine's Super Lawyer lists. Both attorneys have received numerous industry awards. To see if your case qualifies for workers' compensation, benefits visit our website for a free evaluation.