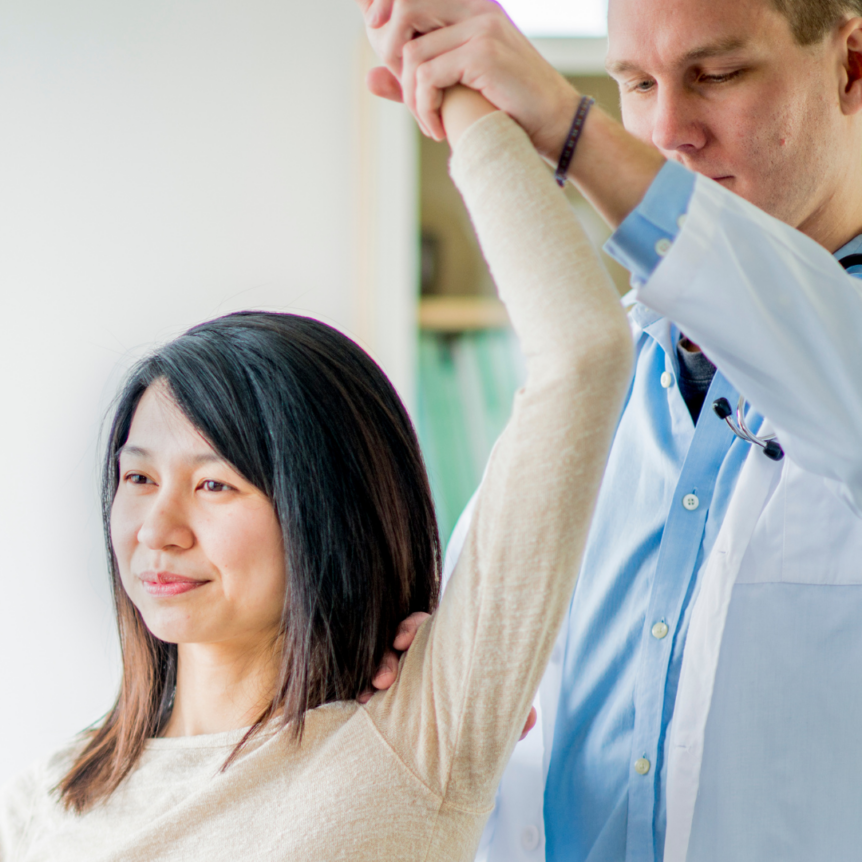 New Rotator Cuff Balloon Procedure Could be Game Changer for Severe Tears
Rotator cuff tears are the primary reason why injured workers with shoulder pain go to the doctor. An
innovative new balloon procedure is now available for some individuals with "irreparable rotator cuff
tears". This procedure is designed to allow people with severe shoulder injuries to recover faster with
less pain. The new minimally invasive technique can be utilized when an injured worker has extensive
damage to the tendons. It involves placing an inflatable device in the space where the rotator cuff
tendons are supposed to be. This prevents the humeral head from contacting with the acromiom (the bony tip of the outer edge of the shoulder blade). Because the head remains more centered, injured workers will be able to do physical therapy more easily and retrain the muscles that are still intact to have a healthier, more functional joint. This leads to a faster recovery. The saline filled balloon eventually dissolves in the body in approximately a year.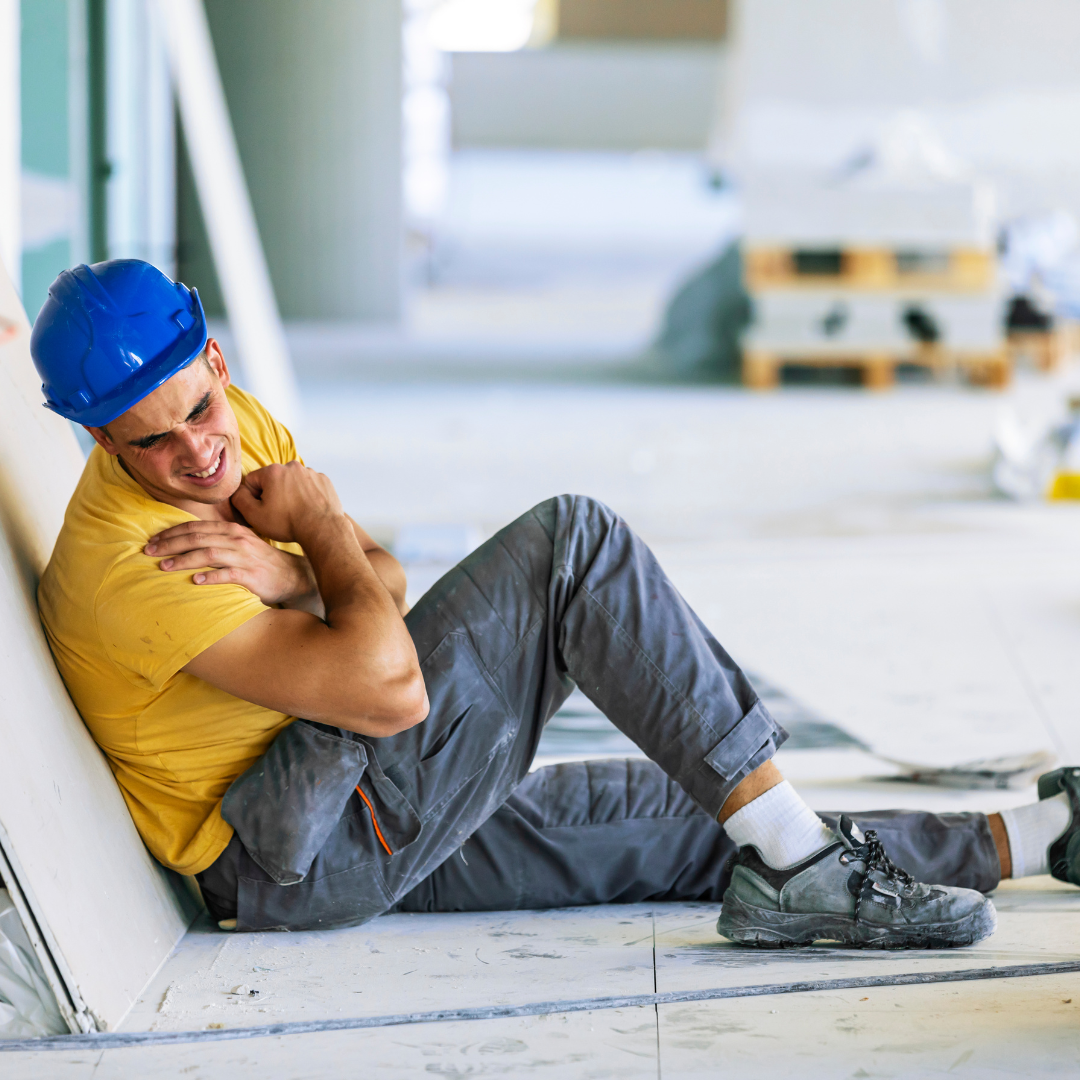 Click HERE to learn more about this procedure.
Who Can Help?
At Sadow & Froy, we have represented many workers who have suffered shoulder injuries severe
enough to warrant extensive shoulder surgeries including shoulder replacements and reverse shoulder replacements. We are hoping that this new technique will provide our clients with extensive shoulder injuries to have a new surgical option that will be less invasive and yield a better outcome.
If you, a family member, or friend has suffered a work related shoulder injury, let us help! Call us today at 770-984-8900 for a free consultation.