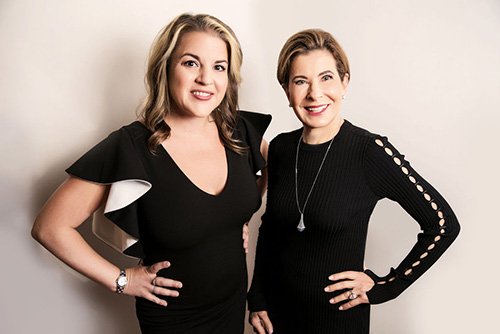 Find the Right Catastrophic Injury Lawyer
Finding the right lawyer for your catastrophic injury workers' compensation case is potentially the most important decision you'll make for your future.
Catastrophic work-related injuries include traumatic brain injuries (TBI), spinal cord injuries, amputations, and severe burns. The long-term consequences of a catastrophic injury will impact the rest of your life, as well as the lives of your family members.
Catastrophic Injury Experience Matters
Not all workers' compensation lawyers are equal, particularly when it comes to having the experience to handle catastrophic injury cases. Many workers' compensation lawyers in Georgia know how to settle smaller claims. However, most do not have the experience necessary to properly work up a catastrophic case.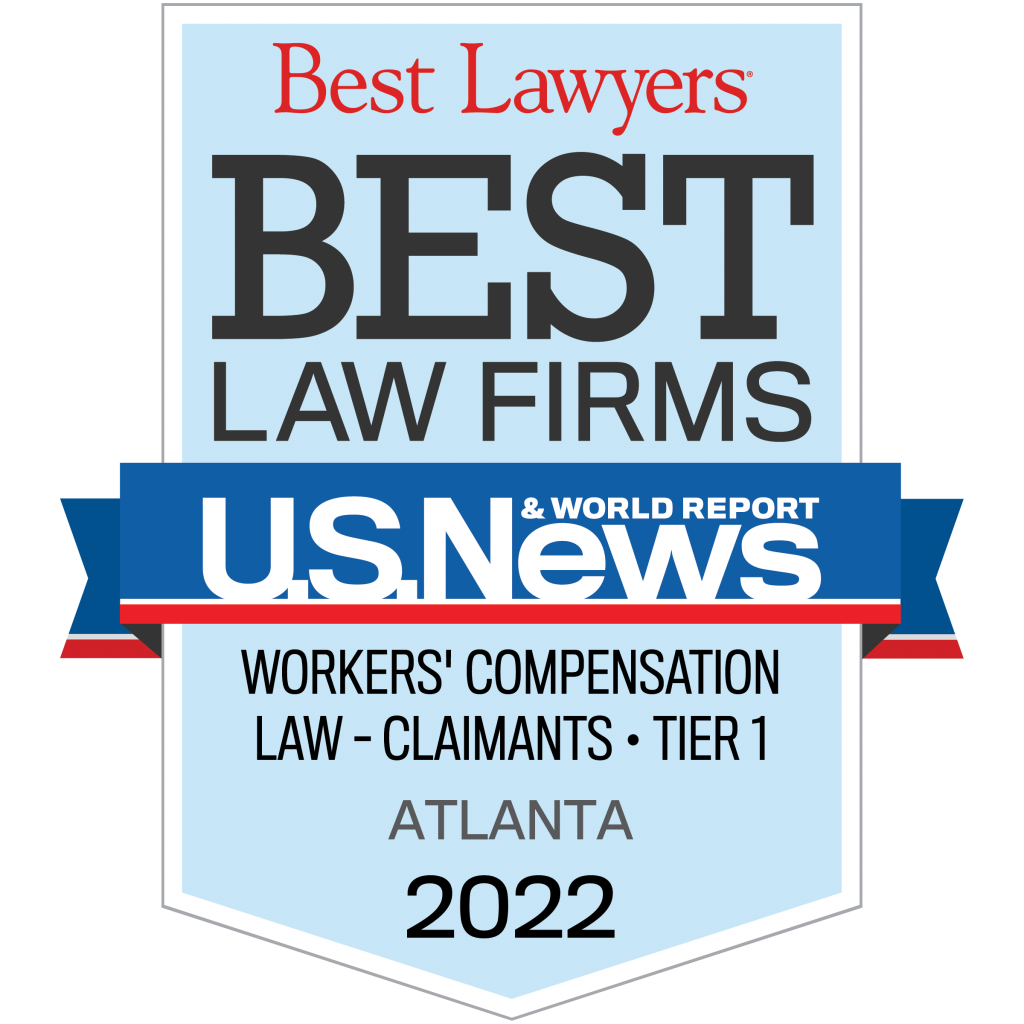 "Over our careers, we have settled workers' comp cases totaling more than $195,000,000 including twelve multi-million dollar settlements." – Susan J. Sadow & Heather D. Froy
Click here to see a list of our cases and outcomes.
Expert Partnerships
Our two female lawyers will relentlessly fight for you to obtain the maximum compensation for your injuries. We are highly respected in our industry. For example, we speak at workers' compensation seminars where we teach other lawyers about how to handle workers' compensation cases.
Susan J. Sadow and Heather D. Froy have successfully represented many clients in seven-figure catastrophic injury cases. Additionally, we participate in catastrophic injury mediations. Catastrophic cases require the analysis of complex medical records. We partner with the best medical and vocational experts to make sure our clients' lifetime financial, medical, housing, transportation, and attendant care needs are met.
If you or a loved one is struggling with a catastrophic injury from a workplace accident, take comfort that there is a law firm on your side. With Sadow & Froy working for you, you will never be alone. With more than 60 years of combined experience exclusively handling serious worker injury cases, your representation will be from a team of experts committed to getting you and your family the benefits you deserve. Contact us online for a free consultation or call 770-954-8900. Don't wait!
---
Sadow & Froy solely represents seriously injured workers in workers' compensations cases. The highly respected lead attorneys are on several "Best of" lists including Atlanta Magazine's Super Lawyer lists. Both attorneys have received numerous industry awards. To see if your case qualifies for workers' compensation, benefits visit our website for a free evaluation.