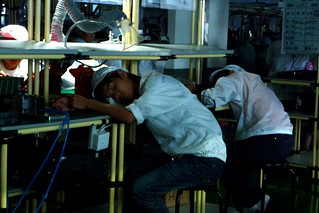 Fatigue and On the Job Safety
Fatigue is the cause of many serious on-the-job accidents.  Many people fail to recognize how important it is to get enough sleep on a regular basis.  Not appreciating the effects of fatigue and how they can negatively impact all areas of your life is a serious cause of concern. Sleep is critical to your overall health, and it is also critical to maintaining your safety in the workplace. It is well documented that job performance decreases as employees become tired.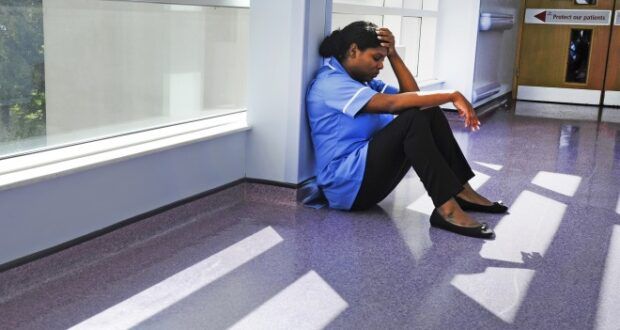 Injury rates are highest among workers who generally sleep less than seven hours per day and workers who typically work more than 40 hours per week. Injury rates peak among workers who regularly get less than five hours of sleep a night (7.89 injuries per 100 employees) and among workers who typically work more than 60 hours a week (4.34 injuries per 100 employees).

NSC.ORG
Tips for Fighting Fatigue On The Job
Try to get between 7-9 hours of sleep each night, even if it means going to bed a little earlier
Get some exercise. Take a short walk on your break, go for a jog after work, or choose to take the stairs instead of the elevator
Drink plenty of water
Cut down on the caffeine and alcohol
We have represented many injured workers who suffered an accident due to fatigue. These injuries can be from working excessive hours or due to mistakes made by their fatigued coworkers. If you, a friend, or a loved one have been injured on the job in Georgia, let the experienced attorneys at Sadow & Froy guide you through the workers' compensation process.  We will achieve outstanding results for you!
---
Sadow & Froy solely represents seriously injured workers in workers' compensations cases. The highly respected lead attorneys are on several "Best of" lists including Atlanta Magazine's Super Lawyer lists. Both attorneys have received numerous industry awards. To see if your case qualifies for workers' compensation, benefits visit our website for a free evaluation.