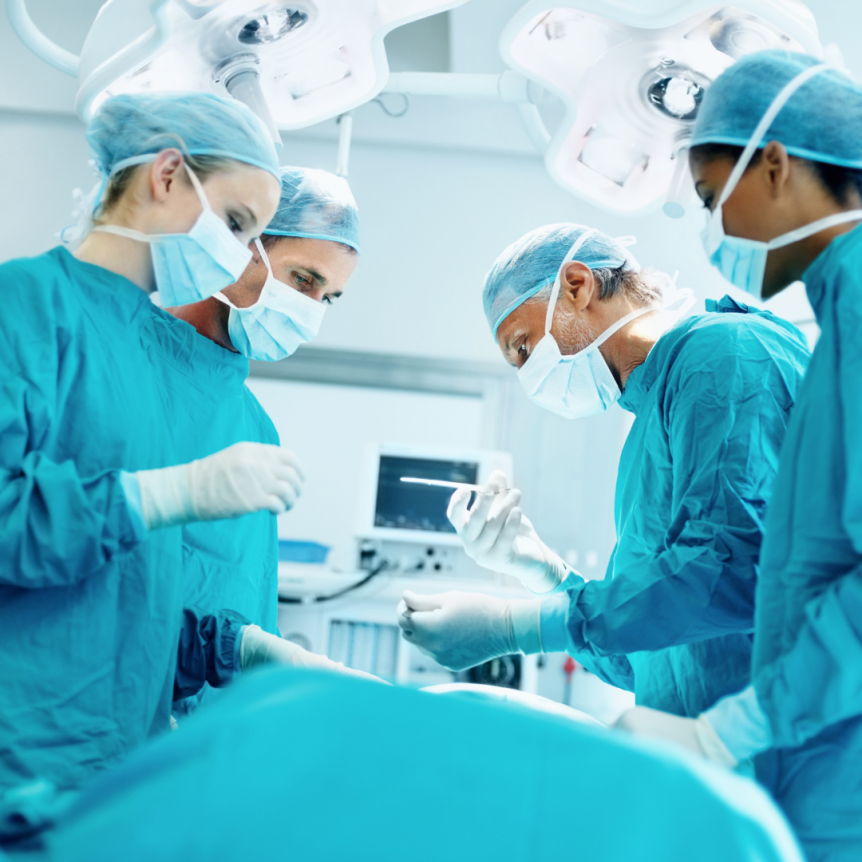 There was a recent mass shooting in Tulsa, Oklahoma. The shooter was suffering from increased pain following a failed back surgery and targeted his surgeon in the attack. While we do not condone violence of any sort, this attack leads us to examine Failed Back Surgery Syndrome. The man was noted to be experiencing excruciating back pain, and we are very familiar with this phenomenon. Failed back surgeries are not uncommon with workplace injuries.  
What is Failed Back Surgery Syndrome?
Failed Back Surgery Syndrome (FBSS) is something with which many people in the Workers' Compensation industry are familiar. FBSS results when the outcome of the lumbar spinal surgery does not meet the pre-surgical expectations of the patient and surgeon.
Researchers believe that failed back surgery syndrome occurs in anywhere between 10% to 40% of lumbar laminectomy surgeries.
There can be many risk factors that increase the chance of FBSS, including patient-related risk factors and surgeon-related risk factors. It is incredibly important that patients stick to operations that have a high degree of success, and feel very comfortable with the surgeon and understand all of the various risks.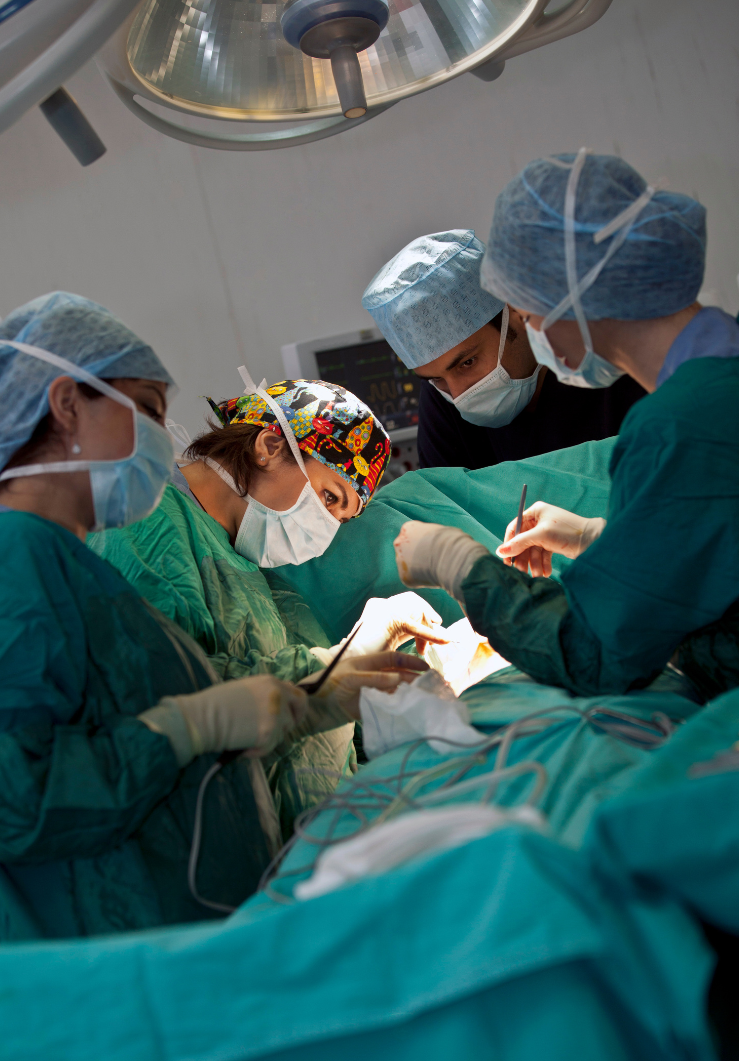 Indeed, it is so important that if you have a back injury on the job, you contact a Workers' Compensation attorney right away. You need to have all of the resources available to you to determine if you need surgery, and if you do, to support you through the process. At Sadow & Froy, we have decades of experience with these types of cases and can help you with every step of the process. 
The Tulsa shooting was an extreme example of how things can go awry when someone is experiencing back pain. This is a reminder to us how important it is to protect our clients who are injured on the job. 
If you or someone you love has been injured on the job, please reach out to us for a free consultation.
---
Sadow & Froy solely represents seriously injured workers in workers' compensation cases. The highly respected lead attorneys are on several "Best of" lists including Atlanta Magazine's Super Lawyer lists. Both attorneys have received numerous industry awards. To see if your case qualifies for workers' compensation benefits, visit our website for a free evaluation.