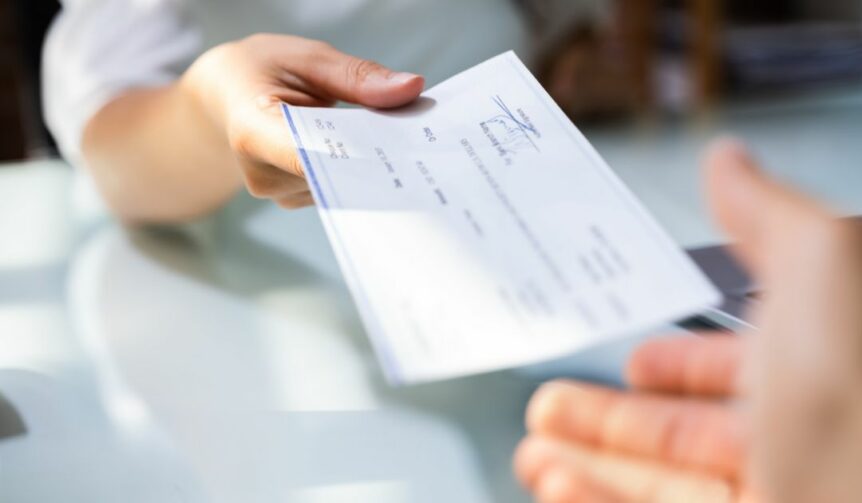 Breaking News: Increase in Weekly Compensation Rate for Georgia's  Injured Workers Effective July 1, 2023
Injured workers in Georgia who are unable to work are entitled to receive non-taxable weekly workers' compensation benefits that are 2/3 of their pre-injury average weekly wage. Currently, the cap on these weekly benefits (known as temporary total disability benefits or TTD))  is $725.00. However, the 2023 Georgia Legislative session has just ended and we are happy to share some long-overdue good news!  Effective July 1, 2023, the maximum rate for weekly temporary total disability benefits will increase to $800. The rate for wage loss benefits (known as temporary partial disability benefits or TPD) will increase from the current rate of $483 to $533.  Not only will these rate increases help ease the financial burden for individuals who are either out of work recovering from work-related injuries, or back at light-duty jobs suffering a wage loss, but the rate increases will also raise the settlement value of their cases.  
If you, a friend, or a family member has suffered a work-related injury and have questions about what benefits you should be receiving, we are here to help.  Call the experienced lawyers at Sadow & Froy today – 770-984-8900.