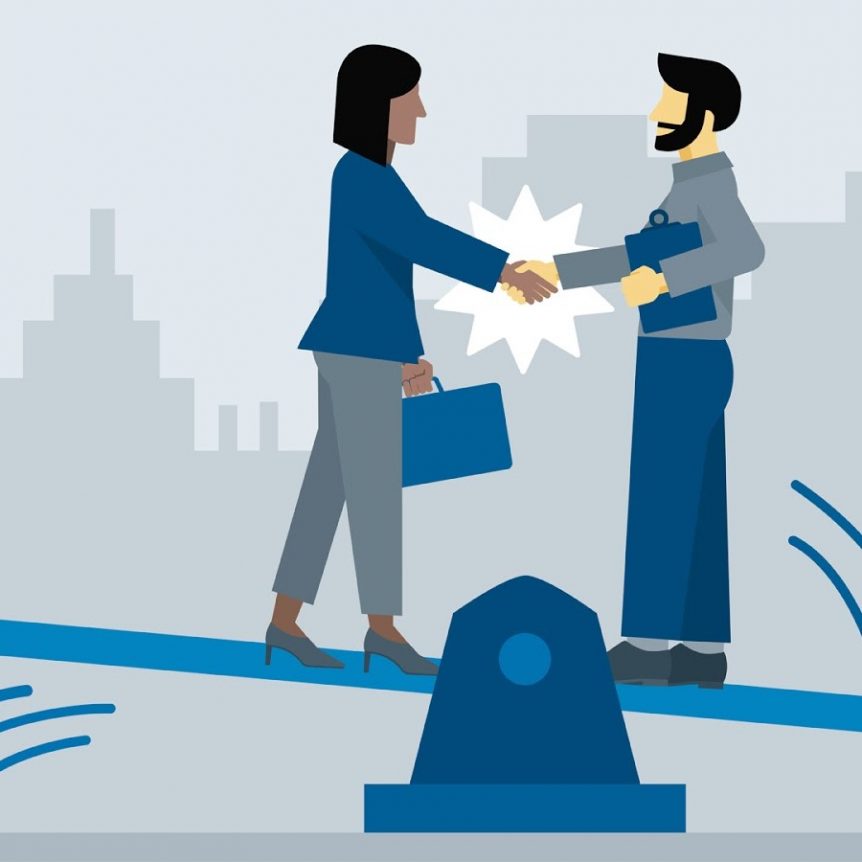 10 Strengths of Experienced Negotiators
Is your worker's compensation attorney an experienced negotiator?  Expert negotiation skills make a huge difference in the outcome of your mediation. When you are deciding who to represent you in your workers' compensation claim, be sure the attorney has most, if not all, of these signs of a top negotiator. With more than 30 years of experience, the attorneys at Sadow & Froy can negotiate with the best – and win!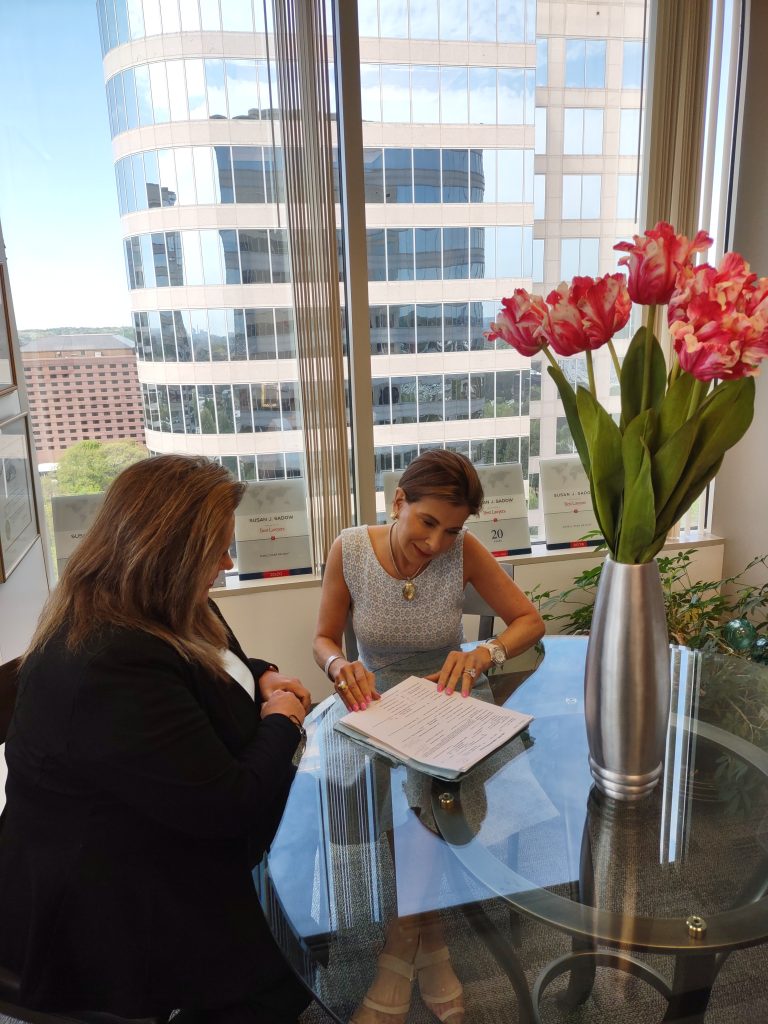 Experienced negotiators "know the ropes" and they have evaluated and negotiated thousands of cases throughout their careers.  They are not intimidated by the other side.  
Experienced negotiators know their files inside and out.  This includes being extremely familiar with their client's medical records.  They know what factors give the cases value.   
Experienced negotiators know the strengths and weaknesses of their case and they have shared this information with their client BEFORE the mediation.  Mediation is not a time for surprises. 
Experienced negotiators know that keeping calm and having patience yields the best mediation results. 
Experienced negotiators know how to control the pace of the negotiations so that they do not make large moves downward unless they get a corresponding large move upwards from defense counsel. 
Experienced negotiators know how to properly evaluate a case.  They start with a high number, but a number that the defense attorney will take seriously – not a pie in the sky number that is unrealistic given the facts of the case. 
Experienced negotiators make sure that their clients understand the pros and cons of accepting a final settlement offer.  
Experienced negotiators do not stop negotiating until they are absolutely convinced that there is not one more dollar to be had! 
Experienced negotiators are aggressive.  They will always get a higher settlement offer than an unrepresented injured worker.
Experienced negotiators know what qualities in a mediator they are looking for when they select a mediator for a particular case.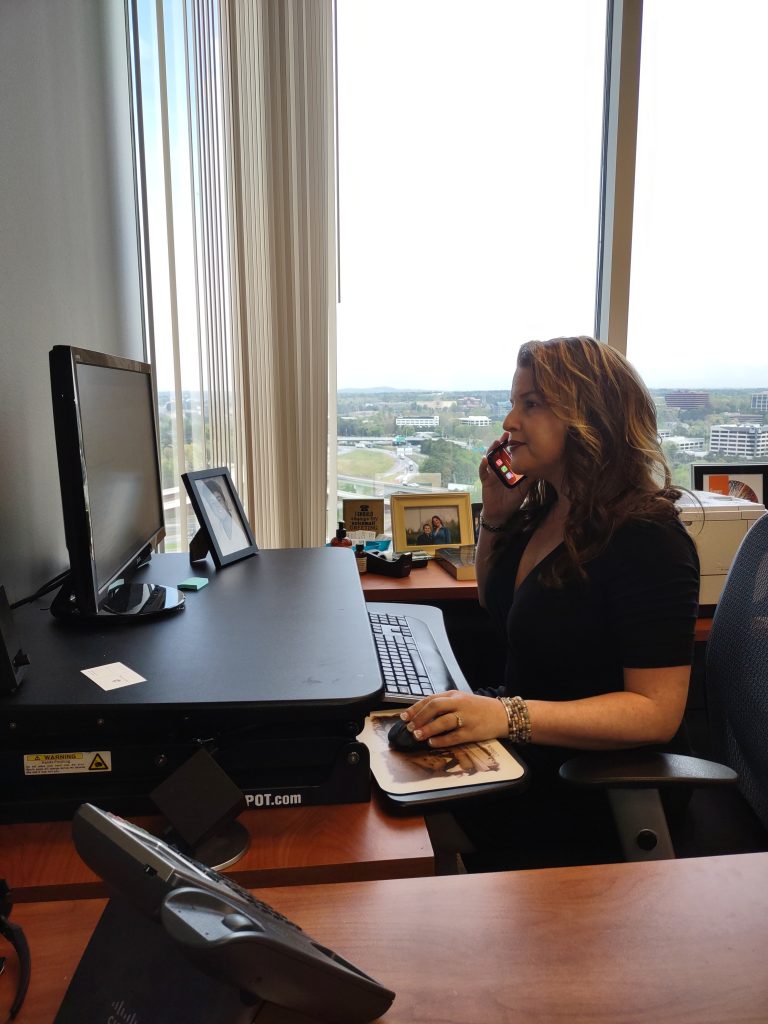 ---
Sadow & Froy solely represents seriously injured workers in workers' compensation cases. The highly respected lead attorneys are on several "Best of" lists including Atlanta Magazine's Super Lawyer lists. Both attorneys have received numerous industry awards. To see if your case qualifies for workers' compensation benefits, visit our website for a free evaluation.