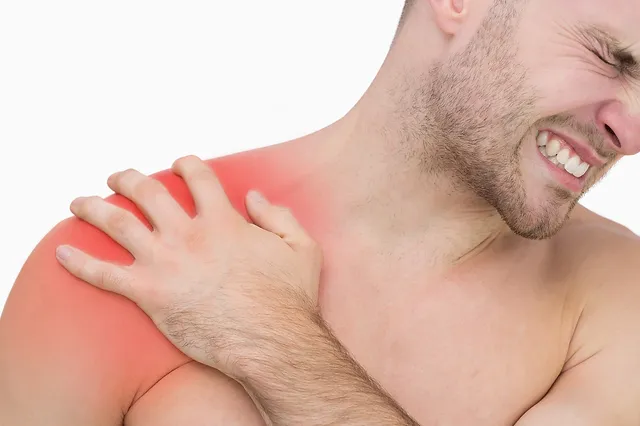 Which Injuries Result in the Most Lost Time from Work?
The answer to this question may surprise you! The National Council on Compensation Insurance (NCCI) recently reported that individuals who suffer shoulder injuries on the job receive the longest period of temporary total disability benefits for being out of work. The average length of time it takes someone with a shoulder injury to return to work is 123 days. The most common causes of shoulder injuries are lifting heavy objects, throwing objects, repetitive work with the arms and bracing oneself from a fall with the arms. While most shoulder injuries are caused by an acute event, shoulder injuries often result from overuse. Overuse injuries tend to develop more slowly without an obvious cause.
Some shoulder injury warning signs: stiffness, feeling like your shoulder could pop out of the socket or slide out of it, difficulty moving your arm to normal positions, feeling of lack of strength in your shoulder or pain in the shoulder neck or arm while working and when at rest.
It is important to listen to your body. If you have suffered a shoulder injury at work, don't tough it out and assume that it will get better. Report your injury immediately to your supervisor and ask for a copy of your employer's panel of physicians so that you can get immediate treatment.
The experienced female lawyers at Sadow & Froy have helped hundreds of clients with shoulder injuries. If you have suffered a shoulder injury at work, don't wait. Reach out to us and we will help you every step of the way! You will be glad you did.