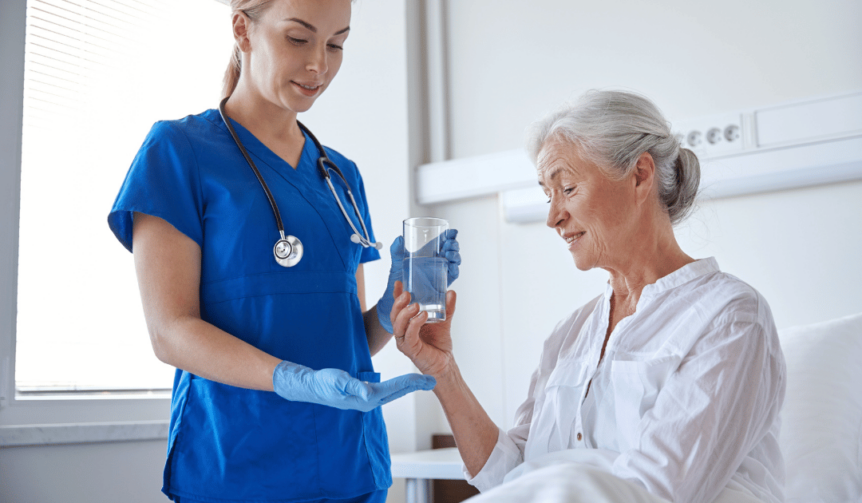 "Light Duty" Risks for Healthcare Workers
Hospitals and medical facilities have one of the highest rates of workers' compensation claims not only due to the nature of the work that hospital employees perform but also because of the long hours they work on their feet. These types of workplace injuries can range from slip and falls to spinal injuries due to transferring patients. These types of injuries can be devastating as those in the medical field are generally high-wage earners. In the workers' compensation system in Georgia, injured workers are only entitled to 2/3 of their gross earnings with a maximum of $725.00 per week, so in a lost time claim, we work diligently to get those benefits started as quickly as possible.
One of the issues related to workers' compensation claims in the healthcare system is that workers' compensation carriers will attempt to bring injured employees back to work at "light duty" when in fact any job surrounding patient care is on its face a heavy job. For instance, if a nurse has a back injury and her doctor releases her to work with restrictions of no lifting over 10 pounds. An employer may decide to bring that injured employee back to work to push a medicine cart around and dispense medications. On paper, that job is within the injured worker's restrictions, however, from a practical standpoint, what happens if the patient becomes combative or begins to fall? The injured worker would most certainly be required to not only act outside of his or her restrictions but also run the risk of re-injury. This is a dangerous proposition for insurance carriers and employers not only as it relates to re-injury or aggravation of the injury to the injured worker, but this is a huge liability as it relates to the patient.
Navigating issues like this is one of the hallmarks of our law practice and we pride ourselves on doing everything we can to protect our clients as it relates to any return to work. If you or a loved one have been injured on the job, please give us a call for a free consultation.
Read more about why hospital workers have the highest workers' compensation claims: https://legaldesire.com/which-profession-has-the-highest-workers-compensation-claims/