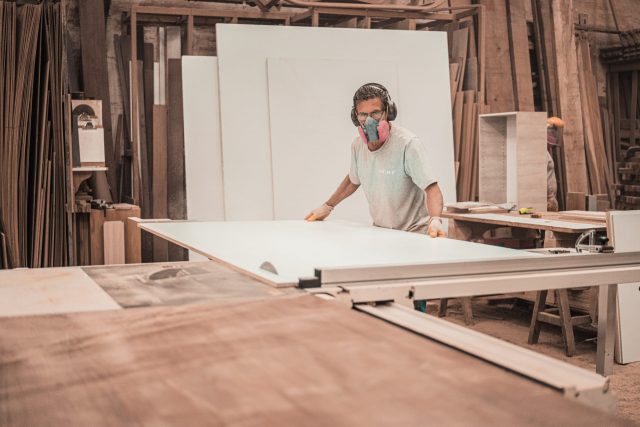 Georgia Workers With Pre-Existing Injuries Can Still Recover Workers' Compensation Benefits
Georgia law requires all employers with three or more employees to have workers' compensation insurance for any accident, illness or injury suffered on the job. Even though workers' compensation coverage is mandatory, many employers and their insurance companies will try their best not to compensate you for your injuries. Employees will sometimes be lead to believe that due to their medical records or past medical history, they may not be able to receive workers' compensation benefits.
This is false! A prior history should not affect your ability to receive income benefits and medical treatment for a new injury if your job duties or an accident at work has aggravated your pre-existing injuries. You have a right to know this.
You have several options: Before filing a claim, contact the expert workplace attorneys at Sadow & Froy to discuss your circumstances and allow us to formulate a game plan and start fighting for you. If you have already filed a claim and are running into roadblocks, delays, and denials of necessary medical treatment or testing, we will fight for you to help you receive proper, timely medical treatment for your injuries as well as the financial compensation you are due during your recovery.
In either instance, we will need to evaluate your case to determine the best course of action for you. It is never a good idea to go up against your employer or their workers' compensation insurer on your own! That is exactly what they are hoping you will do. Hiring an attorney will level the playing field so that no one has an opportunity to take advantage of you after you have suffered an accident at work. Let us do what we do best. Call our office today and put your mind at ease!