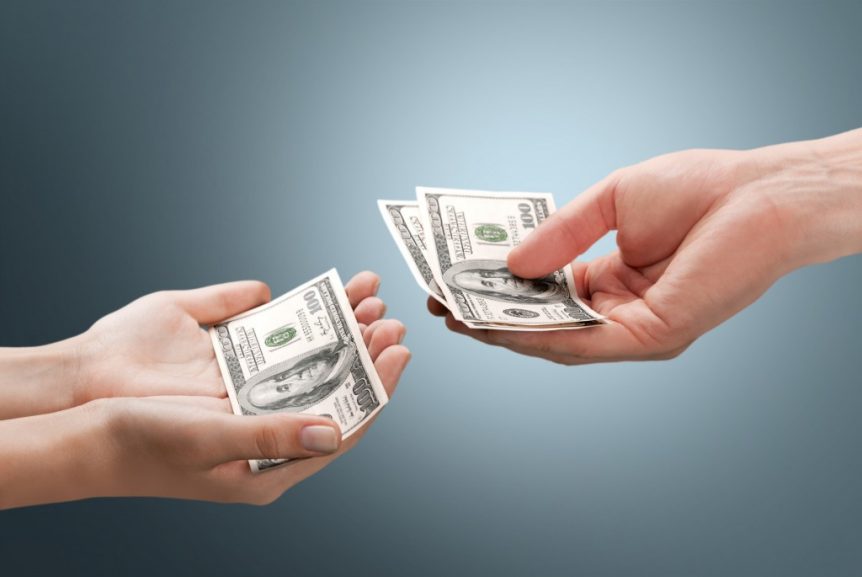 4 Benefits of a Workers' Compensation Settlement
When I started practicing workers' compensation law, one my firm's senior partners gave me some sage advice. He said that the best workers' compensation case is a settled case. In many instances, this is indeed true. What are the benefits of a workers' compensation settlement?
Lump sum settlements of workers' compensation cases can be very beneficial to injured workers. However, it is critical that the settlement takes place at the right time and for the right reasons because a lump sum settlement will typically end the employer/insurer's responsibility to pay for medical treatment. What is the right time? It is usually when an injured worker has reached maximum medical improvement. What are the right reasons? There are a number of them.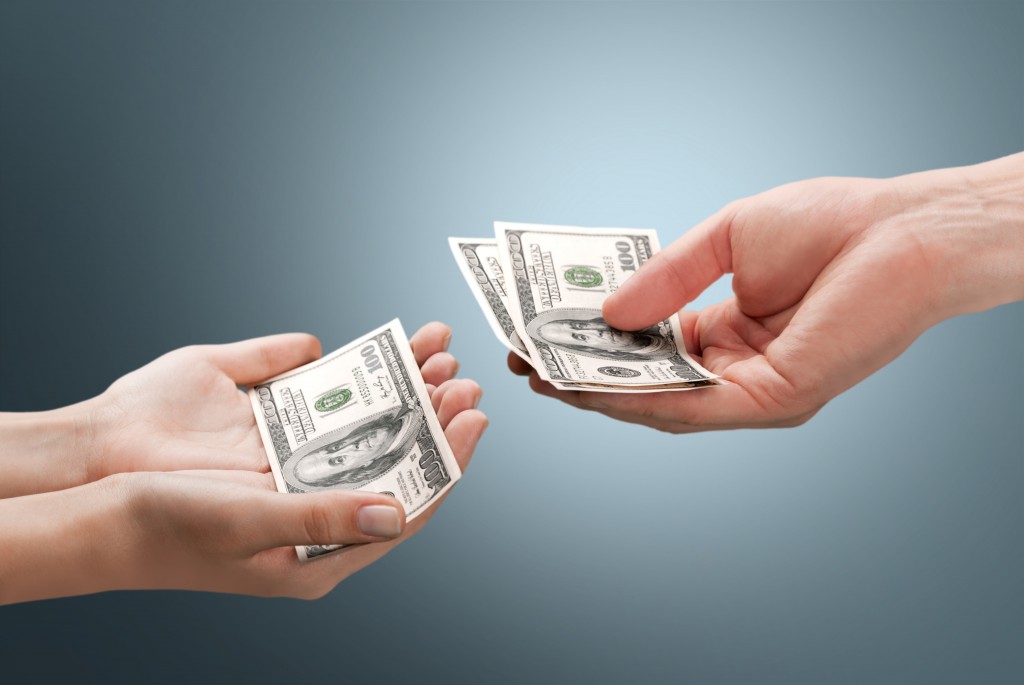 Reasons for a Workers' Compensation Settlement
A major advantage of settling a workers' compensation case is that you regain control of your life. After settlement, concerns about surveillance no longer exist. You can live without feeling like you are under a microscope with all of your activities being scrutinized.

An excellent reason to settle a workers' compensation case is because settlement provides a lump sum amount of tax free money that you can use as you like. You are no longer dependent on receiving a weekly check in the mail. A settlement gives injured workers the opportunity to buy a new car, make needed repairs on an existing home, make a down payment on a new home, or get caught up on bills that have accumulated during the worker's compensation case. With proper financial management, you can earn interest on settlement funds that you invest. This is better than the insurance company earning interest on the money that they have earmarked for your claim.

Settlements allow injured workers to move forward with their lives. This is one of the most practical reasons to take a cash offer. Settlement funds open the door for injured workers to go back to school to be retrained, or to start a new career or business venture. Settlement also enables many injured workers to move to another job that will be less physically demanding and will offer more opportunity for future advancement.

An extremely important reason to resolve a case is because workers' compensation cases tend to go down in value as they get older. Weekly benefits eventually run out unless a case is deemed catastrophic. At Sadow & Froy, with our many years of practice, we know when the best time is to settle your case. We use our expertise to advise our clients and to negotiate top dollar settlements for them.
Don't Try to Navigate the Process Alone
It can be a scary proposition to settle your worker's compensation case, especially if trying to do it on your own. We feel it is a terrible idea to settle your case without legal advice because you will undoubtedly be taken advantage of by the employer and insurer. You will certainly not be on even footing with them because negotiating settlements is something that they do everyday. That is why you also need professionals with settlement experience on your team. Keep in mind that our job is to fight for you. Employers and insurance companies fight to hold on to their money no matter how many years you may have been on a job. We know the best techniques to get money out of the insurance companies and into our clients' pockets.
The benefits of settling a workers' compensation case at the right time almost always outweigh the risks. If you were hurt on the job or offered a lump sum settlement, we will explain your rights. Please contact our dedicated legal team at 770-984-8900 today to determine your legal options during a free consultation.
---
Sadow & Froy solely represents injured workers in workers' compensations cases. The lead attorneys are both highly respected in the field, having received many awards and named to several "Best of" lists including Atlanta Magazine's Super Lawyer lists. To see if your case qualifies for workers' compensation, visit our website for a free evaluation