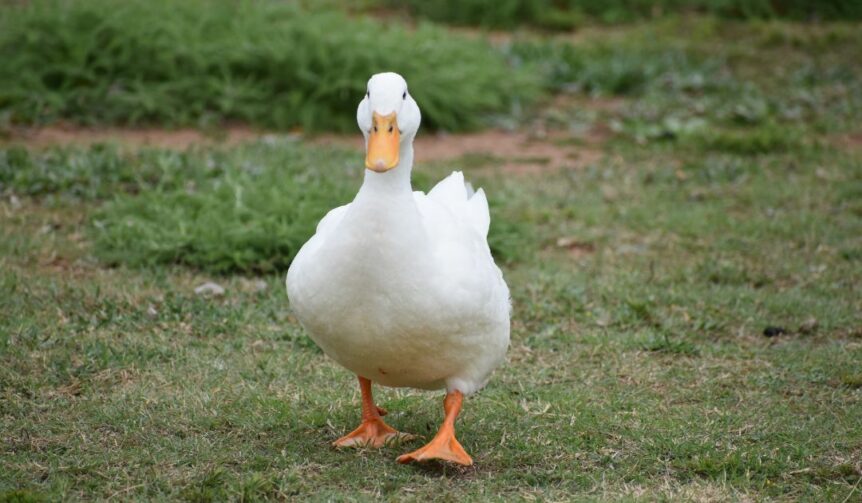 Are Short Term Disability or Long Term Disability Benefits Available to me if I Have a Workers' Comp Case?
We are often asked by our clients if they can collect Short Term or Long Term Disability benefits at the same time as they are receiving workers' compensation benefits for an accident on the job.
First of all, in order to receive either Short or Long Term Disability benefits, you need to find out if you have this coverage under either your employer's group insurance Short Term or Long Term Disability plan or a private disability policy that you have purchased. You can generally determine whether you are covered under a group plan by contacting someone in your employer's Human Resources department.
Every Short Term Disability plan is different. Most Short Term Disability policies exclude coverage for work-related injuries. However, it is very important to look at the exact language of your policy to see if on-the-job injuries are excluded. Short Term Disability plans require that you meet the plan's definition of "disability." Most Short Term plans only provide coverage for a maximum period of six months. If your plan allows you to collect workers' compensation benefits, the Short Term Disability carrier will very likely be entitled to an offset. In other words, the Short Term Disability carrier will be able to reduce what they are paying you on a monthly basis as long as you are also receiving workers' compensation payments. The policy behind this is that you should not be able to receive more money when you are out of work than when you are working.