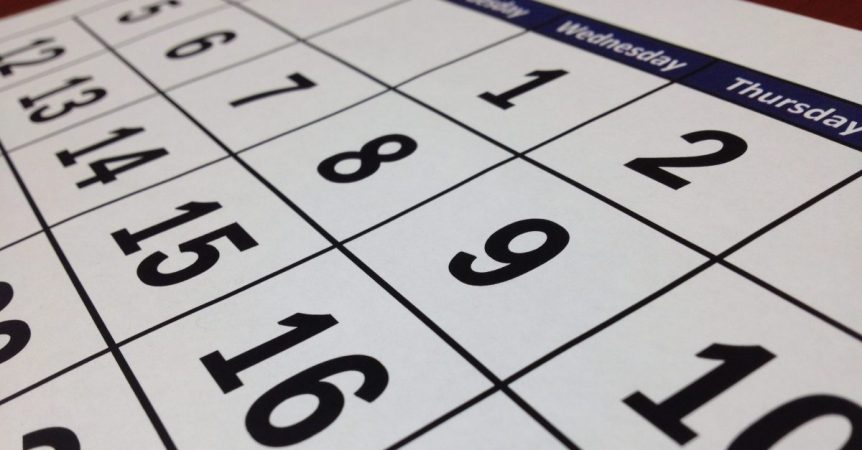 8 Mistakes that Lead to Denial of Workers' Compensation Claims and How to Avoid Them
There is nothing more disheartening than getting injured on the job and not receiving workers' compensation benefits for your care. When denials of claims happen, it is often due to one of these common workers' compensation mistakes. You can avoid these mistakes with a little bit of knowledge.
On-site Mistakes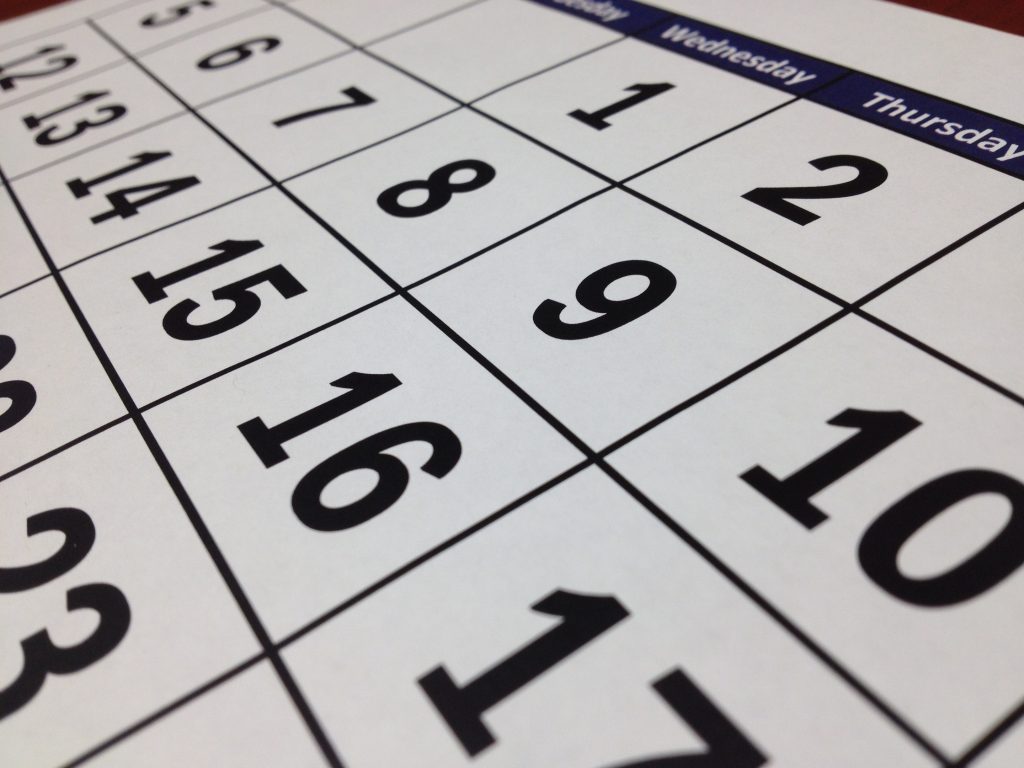 Waiting until Monday to report an accident that happened on Friday.

Solution: Always report an accident to your supervisor as soon as possible after it takes place. If time passes between when you are hurt and the time you report your accident, for instance over a weekend, there is a very good chance that your employer will question your claim.


Failure to report an unwitnessed accident promptly.

Solution: Unwitnessed reported accidents are frequently seen as suspicious. If there were no witnesses to your accident, it is essential that you report your accident immediately to your supervisor.


Failure to use a company required safety device or to follow company safety procedures.

Solution: Always use company-provided safety devices and follow all company safety rules. If you are hurt despite using a safety device and following all safety rules, your claim will generally be accepted.


Being the aggressor at work and getting injured while engaging in "horseplay."

Solution: Do not engage in any kind of "horseplay" with your co-workers. If you are the aggressor, your claim will be denied. The exception to this rule is if you are the victim of an act of aggression by a co-worker and the dispute was about something work-related.


Failure to disclose a previous injury on your employment application.

Solution: If you fail to disclose a previous injury on your application and then reinjure the same part of your body, there is a very high likelihood that your claim will be denied. A better practice is to disclose the injury if asked on an application and explain whether you feel like it will impact your ability to perform the prospective job.
Off-site Mistakes
Being in a motor vehicle accident on the way to or from work.

Solution: While injuries to and from work are generally not compensable, if you are an "on call" employee, these injuries can be covered. Motor vehicle accidents that occur while you are driving as required by your employment, such as making deliveries, traveling from one work site to another or visiting customers, are generally compensable.


Failure to stop posting on Social Media after your work-related accident has taken place.

Solution: Stay off all forms of Social Media and post nothing after you have suffered a work-related injury. Otherwise, you are giving the employer and their workers' compensation insurer a chance to see if you are engaging in activities inconsistent with your injury and work restrictions.


Failure to give the same description of how your work-related accident took place to each of your treating physicians.

Solution: Consistency is critical. You must give the same accident description to each doctor who treats you for your injuries.
Our track record is excellent in securing compensation for a workplace injury. But to give yourself the best opportunity to receive payment, be sure to heed the warnings above. Most importantly, contact us as soon as you are injured so we can walk you through every step of the process and avoid these workers' compensation mistakes.
---
Sadow & Froy is dedicated solely to representing injured workers in workers' compensations cases. The lead attorneys are both highly respected in the field, having received many awards and been named to several "Best of" lists including Atlanta Magazine's Super Lawyer lists. To see if your case qualifies for workers' compensation, visit our website for a free evaluation.