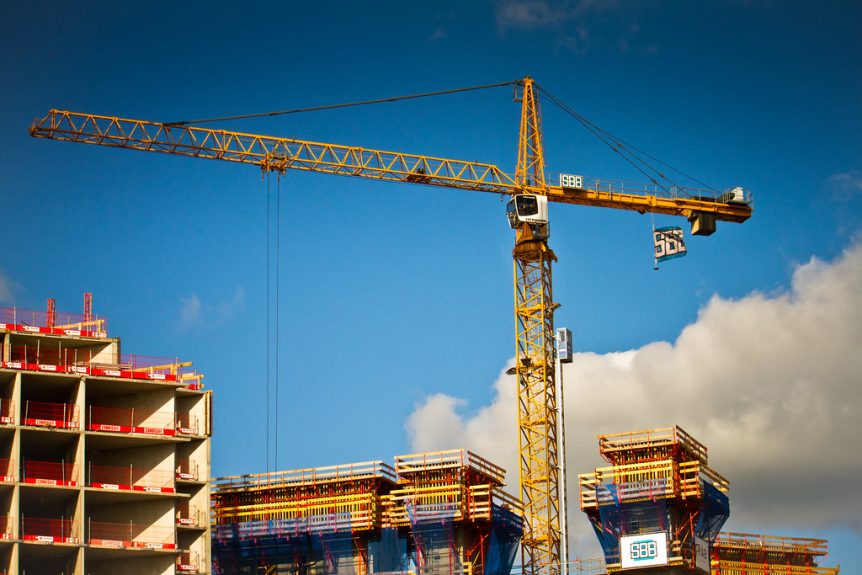 Crane Injuries: 5 Things You Need to Know
Work-related crane injuries are on the rise. Here are some very sobering statistics associated with crane accidents.
90% of crane accidents are due to human error.
80% of crane accidents are from operators exceeding the crane's operational capacity.
45% of all mobile crane accidents involve electrocution resulting from the crane contacting a power source during operation.  Other serious injuries associated with cranes are head injuries, traumatic brain injuries and severe neck and low back injuries.
40% of crane accident victims were hit by an object such as an uncontrolled hoisted load or crane part.
50% of crane accidents in the United States in 2009 resulted in fatalities.
Source: OSHA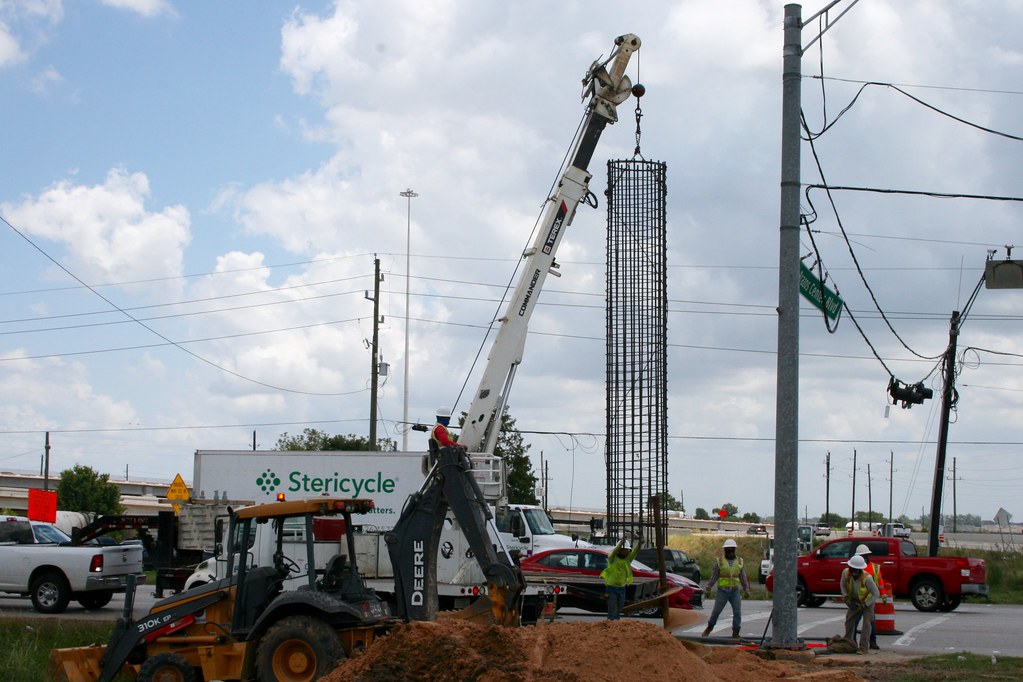 Proper training on the right way to set up and operate a crane reduces the risk of injuries or death. It's important to follow all safety guidelines and operating instructions at all times. Far too many workers are run over by cranes, electrocuted while operating a crane, or struck by a falling object from an improperly loaded crane.
Workers' Compensation Benefit for Crane Injuries
Crane injuries can lead to substantial medical bills and considerable time out of work. The cost of the initial medical treatment, as well as the necessary follow-up care, can add up quickly. At Sadow & Froy, we have handled many serious crane accident workers' compensation cases. Each case requires a skilled and detailed analysis of the facts by our experienced workers' compensation attorneys. We know how to get you the highest quality medical care (with all of your medical bills paid), the income benefits that you are entitled to, and a top settlement for your case.
We are also well aware that the Georgia workers' compensation system may only cover part of your losses. Workers' compensation benefits are limited by law. Therefore, they often do not provide adequate compensation for what injured workers have been through. That is why we routinely work with expert personal injury attorneys who will thoroughly investigate your crane accident case to see if there is a possibility of filing a third-party lawsuit. If a party other than your employer or a coworker was at fault, a liability case may provide substantial monetary compensation (in addition to the workers' compensation settlement) for your injuries and pain and suffering.
---
Sadow & Froy solely represents injured workers in workers' compensations cases. The lead attorneys are both highly respected in the field, having received many awards and named to several "Best of" lists including Atlanta Magazine's Super Lawyer lists. To see if your case qualifies for workers' compensation, visit our website for a free evaluation.