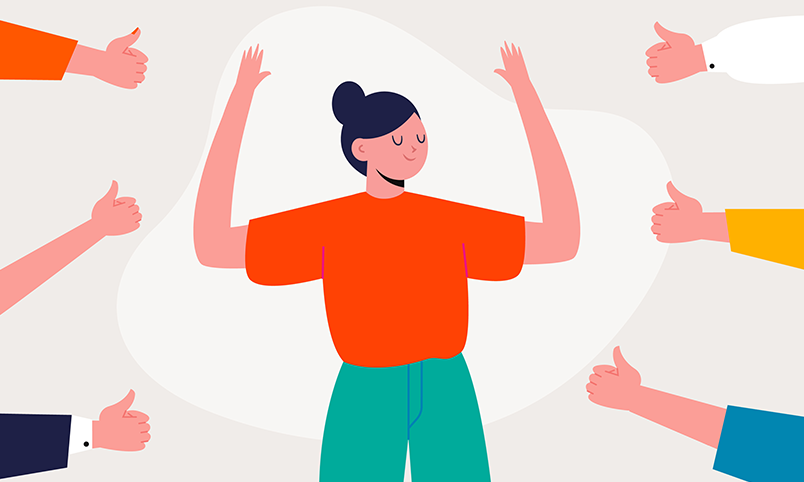 10 Reasons You Need Us For Workers' Compensation Case
1. Workers' compensation in Georgia is a complex process. As soon as we are hired to represent you, we will help you gather the necessary paperwork and documentation so that a timely claim can be properly filed on your behalf.
2. Let's face it. You are not going to get the medical treatment that you need from a company clinic. We will help you select the right specialists for the injuries that you have suffered.
3. Every workers' compensation case is unique. We have the expertise to handle complex injuries and Catastrophic cases. We will advise you about your rights and options. This includes educating you on the law and helping you understand how it applies to your case.
4. We will be your advocate every step of the way. We want what is best for you! Remember that the insurance company's job is to try to minimize the amount of money that they spend on your claim.
5. We have over 60 years of combined experience representing injured workers. This means that we have negotiated thousands of settlements for our clients. The lawyers at Sadow & Froy are committed to negotiating the highest possible settlement for each and every one of our clients.
6. Workers' compensation claims can be very stressful. We will provide you with peace of mind so that you can focus on your recovery. Let us handle all the rest! We know how to successfully fight for you and navigate a system in Georgia that tends to favor employers and insurers.
7. We will zealously represent you at a hearing if your claim is denied or if the medical treatment that you need is being denied. We are always well prepared in court and we give each of our clients the personal attention that they deserve.
8. We are here to provide you with the necessary guidance to keep you from making mistakes which can impact the settlement value of your case.
9. We treat our clients like family and we pride ourselves on our accessibility to our clients.
10. We focus exclusively on workers' compensation cases. The lawyers at Sadow & Froy are highly respected by others in our field. We have received multiple awards and are frequent lecturers on workers' compensation topics. We give back to our community and take pride in our reputation
If you have been injured on the job, it is important to speak to a workers' compensation lawyer as soon as possible. The female lawyers at Sadow & Froy will help you understand your rights and protect your interests.